High Speed Chase Spans 51 Miles Across 2 Counties, End 4 Miles After Car's Tires Punctured By Stop Sticks
A cell phone was used to track a stolen car to Hopkins County, where deputies spotted the Nissan Sentra in question traveling at a high rate of speed early Oct. 6, 2021, on Interstate 30 in Hopkins County. A high speed chase then spanned 51 miles across 2 counties, with the car continuing 4 miles on punctured tires, before completely losing one tire.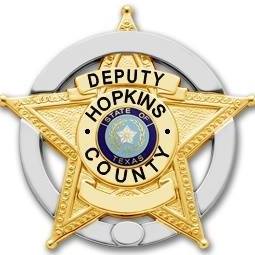 According to arrest reports, Hopkins County Sheriff's Office Communications operators were alerted by Dallas Police that a vehicle, recently stolen in the other city, was believed to be traveling east on Interstate 30 headed into Hopkins County. The Dallas Police officials had tracked a cell phone that was in the car when it was stolen to Interstate 30. It was shown to be headed east on I-30 entering Hopkins County. Dallas Police gave updates of the phone's location as it progressed while deputies began traveling to the interstate.
HCSO deputies spotted a car matching the description of the stolen vehicle in the area the cell phone was reported to be located around 12:42 a.m. Wednesday. The gray car was traveling at a high rate of speed near mile marker 120 on I-30 east. Deputies claim while they were attempting to catch up to the car, it nearly struck a patrol unit parked at mile marker 122 on I-30 east.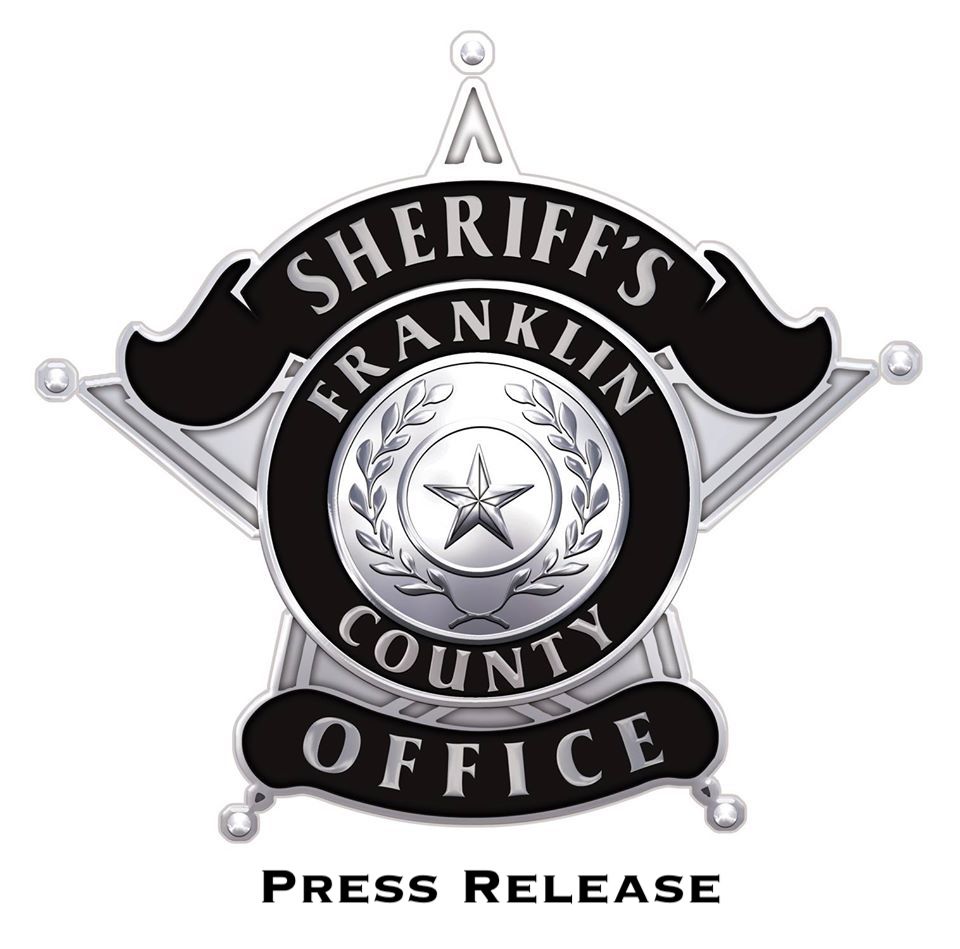 When deputies attempted to stop the car at mile marker 123, it reportedly began evading the marked vehicles with lights and sirens behind it. Deputies began earnestly pursuing the car.
The pursuit continued on I-30 east, reaching speeds near 110 miles per hour. HCSO deputies pursued the car as it crossed from Hopkins into Franklin County, where Franklin County deputies awaited the arrival of the car, with stop sticks deployed near mile marker 147 on I-30 east. The stolen vehicle's tires hit the spikes, but the car continued east on I-30 to mile marker 151, where it eventually lost a tire and became disabled. The driver pulled it onto the shoulder, where deputies from both counties initiated a high risk stop and take down.
The driver, later identified as 36-year-old Eugene Montrell Jones, was removed from the Nissan and taken into custody around 1 a.m. Oct. 6. HCSO deputies remained on scene with Franklin County deputies to aid in a vehicle search prior to Jones' arrest. Jones was transported to Hopkins County Sheriff's Office, and the car towed to the sally port behind the jail.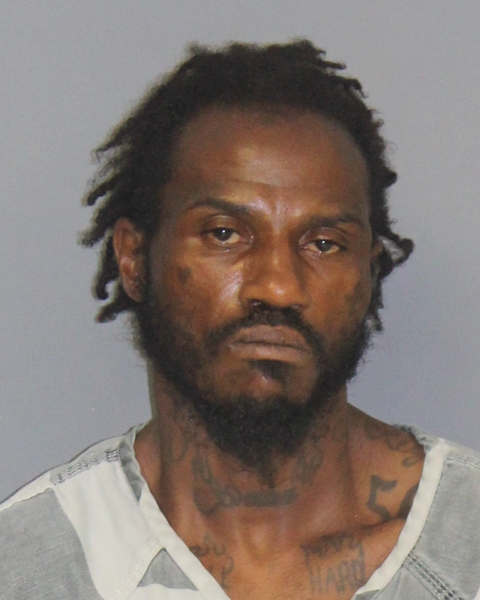 Upon arrival at the jail, Jones reportedly required evaluation by medical staff due to a prior injury to one foot. He was checked out at the Sulphur Springs hospital. Then, upon being cleared by medical staff, Jones was returned to the Hopkins County jail.
Jones, who indicated for arrest reports that he had no permanent address, was booked into jail around 4:30 a.m. Oct. 6, 2021, on a third-degree felony evading arrest or detention with a vehicle charge and a felony unauthorized use of a motor vehicle charge. The vehicle was further inventoried and based on conversation with Dallas Police was confirmed to be the car stolen there. The car was placed into impound and Jones released to jail staff.
The 36-year-old remained in Hopkins County jail Thursday, Oct. 7, 2021, on a both charges. Bond was set at $10,000 on the evading arrest charge and $5,000 on the stolen vehicle charge.
If you have an emergency, dial 9-1-1
The Hopkins County Sheriff's Office is located at 298 Rosemont Sulphur Springs, TX 75482. You can reach them for non-emergency matters at (903) 438-4040.