A 31-year-old Yantis man was jailed Thursday on an aggravated assault charge, according to arrest and jail reports,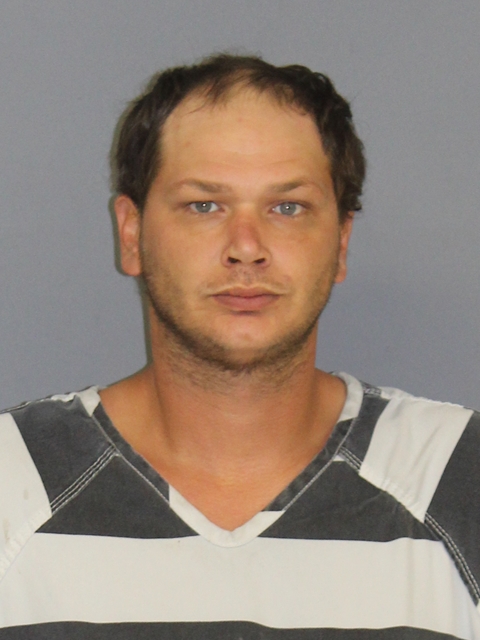 Sean Clay Earle turned himself in at 6:15 a.m. Sept. 2, 2021, at Hopkins County Sheriff's Office on the warrant. Deputy Dan Turrentine escorted him into the county jail, where he was booked on the outstanding aggravated assault of a date, family or household member with a weapon charge. The offense, according to arrest reports, is alleged to have occurred on on April 19, 2021.
Earle, who is also known as Sean Clay Wallace Earle and Sean Clay Wallace, was released from Hopkins County jail later Sept. 2, on a $150,000 bond on the charge, according to jail reports.