A 31-year-old Dike woman claimed she was going to pick her children up from school – at 5:30 p.m. – when deputies arrested her for DWI. This was her second DUI arrest in less than a year, according to arrest and jail reports.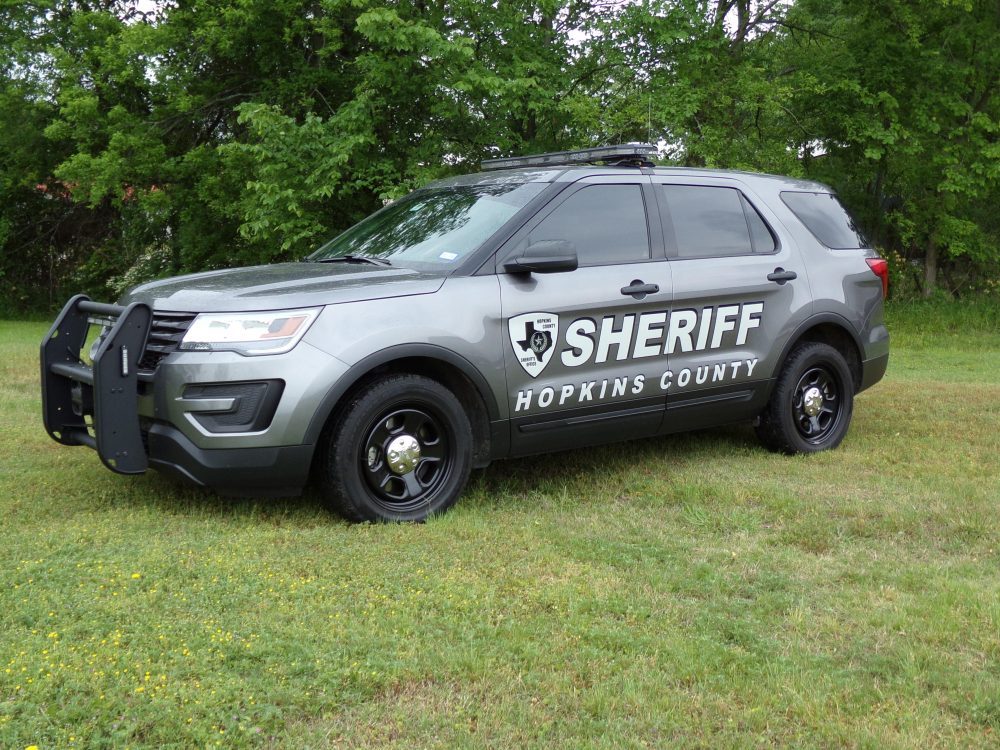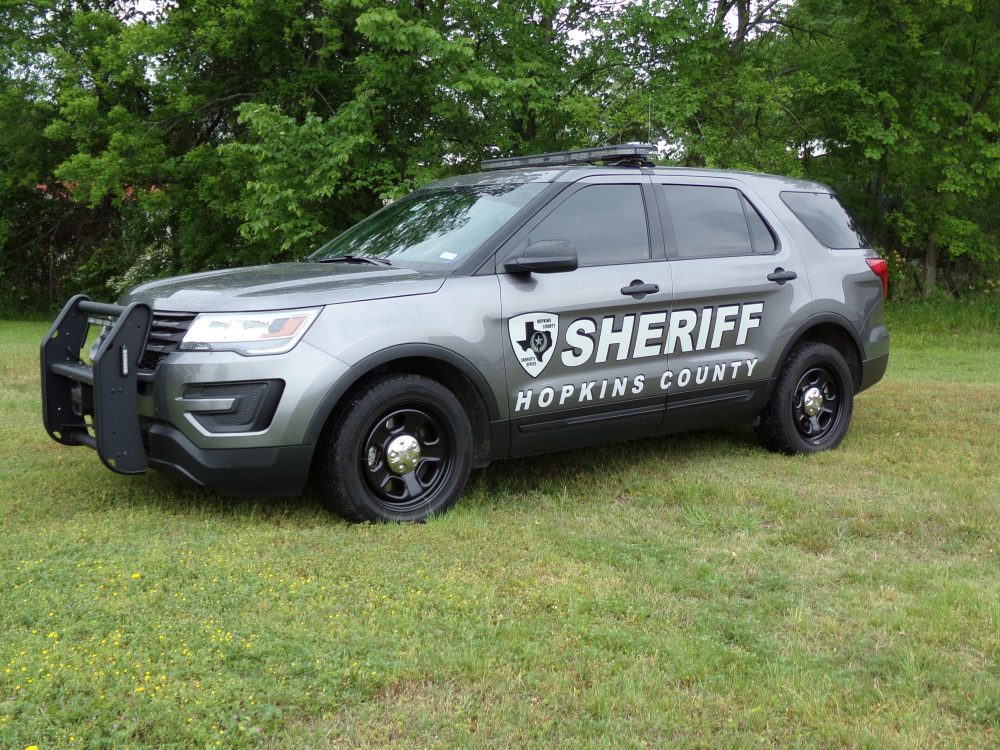 Hopkins County Sheriff's Office deputies received more than one complaint in regard to a reckless driver on FM 1537. One complainant told sheriff's officials that a motorist in a gray vehicle was not driving in a single lane of traffic. The car turned onto State Highway 19 and headed south toward Sulphur Springs, where a deputy intercepted the Toyota Camry at 5:30 p.m. Sept. 20, 2021, on Hillcrest Drive just before it becomes Church Street.
The woman driving was visibly shaking and admitted to being nervous when the deputy contacted her. Additional deputies arrived to assist. The woman was asked to step out of the car to talk with the deputies. When she complied, the sheriff's officers reported smelling an alcohol odor emitting from her. She admitted to consuming an alocholic beverage earlier in the day, but said she was on her way to a Barbara Bush Primary on Hillcrest Drive to pick her two children up.
She tested 6 of 6 clues during horizontal gaze nystagmus testing when attempted field sobriety tests. She displayed four of eight clues on a walk and turn test and three of four clues on the one-legged stand test. Based on the test results and her admission of alcohol consumption earlier in the day, the woman was taken into custody for further investigation of driving while intoxicated. An open alcoholic beverage container was located inside the vehicle.
The car was towed from the location and the woman was taken to jail, where she tested 0.212 and 0.2, more than twice the legal limit on breath-alcohol tests. The 31-year-old Dike woman was booked into the county jail at 7:15 p.m. Monday, Sept. 20, 2021, for driving while intoxicated with a blood alcohol over 0.15.
She remained in Hopkins County jail Tuesday morning, Sept. 21, 2021, on the Class B misdemeanor DWI charge.
Monday was the second time in just under a year the woman has been jailed in Hopkins County on a DWI charge. She also spent the night Oct. 16, 2020, in jail after a deputy arrested her at 5:15 a.m. on FM 1537 following a crash in a black Camry. She was reported to be the sole occupant of the Toyota found in the ditch. Deputies believed the car had rolled over, causing the airbag to deploy.
The woman complained of chest pains and was transported to the hospital, where the deputy contacted her and administered horizontal gaze nystagmus testing. Standard field sobriety testing was not attempted due to her complaint of major chest pain. She refused the deputy's request for a blood sample to measure blood-alcohol content, so he sought and obtained a warrant requiring a blood draw for analysis. The sample was taken and, after she was discharged from the hospital, the deputy transported her to jail, the officers alleged in arrest reports. She was booked on Oct. 16, 2020, on a DWI charge, then released the next day on a $1,000 bond on the misdemeanor charge.
If you have an emergency, dial 9-1-1
The Hopkins County Sheriff's Office is located at 298 Rosemont Sulphur Springs, TX 75482. You can reach them for non-emergency matters at (903) 438-4040.