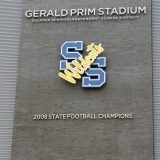 It was a tale of two halves for the Wildcats' Homecoming game versus Crandall.
The Wildcats lead 20-8 in the first half, but it did not last long, as the Pirates were able to take the lead 29-20 going in to the second half.
The visiting Crandall Pirates would go on to win 57-34 in both teams' district openers.
Not only that, but Crandall was able to score 42 straight before Sulphur Springs was able to punch it in the end zone twice late in the game.
The scoring streak for the Pirates began when QB Matthew Mitchell's pass was intercepted by Samuel Omosigho and returned 57 yards to the house to give the Pirates the lead for good at 21-20.
Crandall's defense made some stellar halftime adjustments to shut down the Wildcats offense in the second half.
Sulphur Springs scored just twice after leading 20-8.
The Wildcats got ahead early thanks to two back-to-back opening drives to start out the game that ended with six points.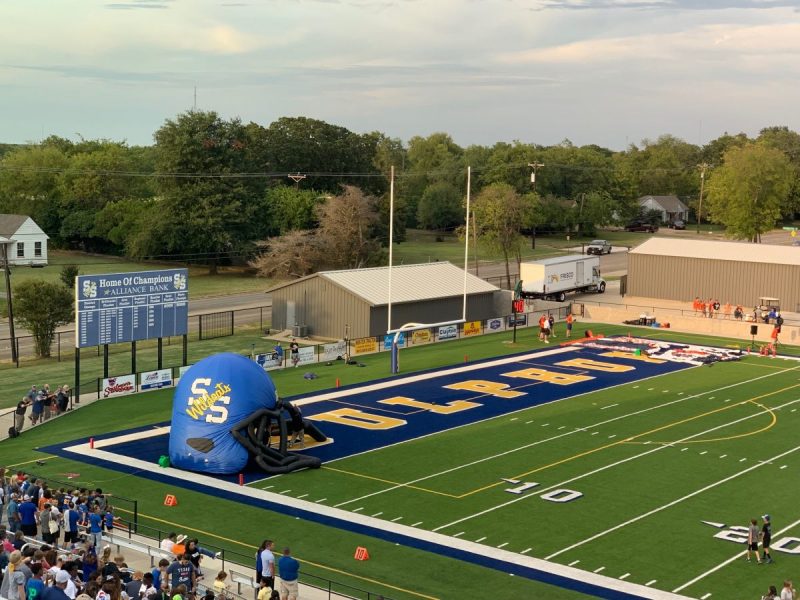 The Wildcats looked the best they have all season long in the first quarter, getting a number of key stops on defense while the offense had little to no issues moving the ball.
Sulphur Springs finished with more than 200 yards on the ground, their second straight game doing so.
But in the end, Sulphur Springs could not keep up with the track-meet like offense in the second half that Crandall possesses.
The Pirates outscored the Wildcats 28-14, with two of Crandall's four touchdowns in the second half coming on drives that lasted less than a minute.
The Wildcats two touchdowns in the fourth quarter came with less than 10 minutes to go in the game when both JJ Hall and QB Matthew Mitchell pushed into the end zone from less than five yards out for rushing touchdowns.
The district-opening loss drops Sulphur Springs' season record to 0-4 overall (0-1 district).
Next up, the Wildcats will be back on the road next Friday when they travel out to Ennis to take on the Lions.
We will not be live-streaming next Friday's game in Ennis, but the district match-up will be broadcasted over the radio on KSST 1230 AM.
That game is set to kick-off at 7:30 P.M.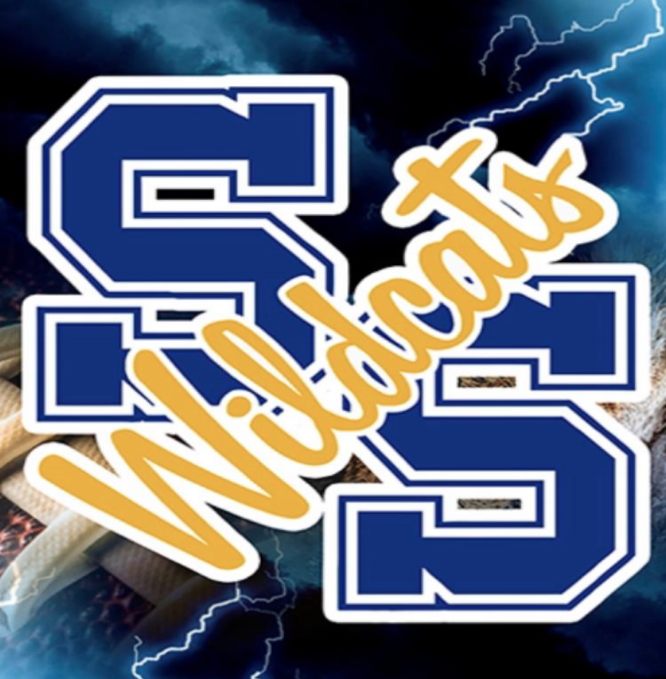 ---
KSST is proud to be the official Wildcat and Lady Cat Station. We broadcast Sulphur Springs ISD games year round live on radio. When allowed, we also broadcast games via our YouTube channel.