April 11, 1939 – September 20, 2021 (age 82)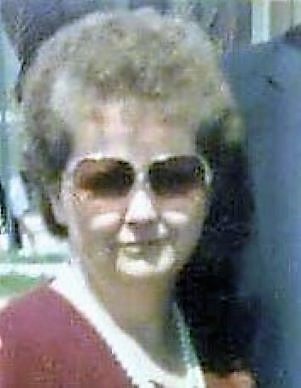 Vada Sue Cox Huffman passed away Monday, September 20, 2021, in Clarksville, Texas.
Sue was born April 11,1939, in Detroit, Red River County, Texas to Thomas Love Cox and Vada (Bridges) Cox.
She was preceded in death by her parents; siblings, James H., Mary, Mattie, Tommie, Virginia and Dick.
She is survived by her son, Wayne and wife Drue Huffman of Springfield, Missouri. Her grandson, Adrian and wife, Christina of Phoenix, Arizona. Two great grandchildren, Caleb and Adelina of Phoenix, Arizona. Two sisters, Bobbie Hervey of Johntown, Texas and Libby Moore of Slaton, Texas, numerous nieces and nephews and extended family.
Memorial service will be on Thursday, September 30, 2021 at 2 p.m. at the Bogata Cemetery Pavilion.
Services in the care of Sam B. Harvey Funeral Home, Mount Vernon, Texas.