A two-vehicle crash resulted in one death and two people being flown from the I-30 service road, east of Sulphur Springs, to an area trauma center Friday morning, authorities reported.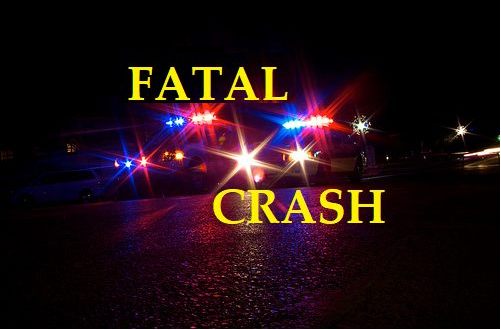 A four-door passenger car traveling east on the south I-30 service road east of FM 69 near Shaggy Road careened in to the back of a sanitation collection truck, trapping the three occupants of the car.
Hopkins County 911 operators were contacted at 7:49 a.m. Sept. 17, 2021, regarding the crash. Hopkins County, Brinker, Pickton-Pine Forest and Sulphur Springs firefighters; Hopkins County sheriff's deputies; Texas Department of Public Safety troopers; and Hopkins County EMS responded at the crash site. TxDOT reportedly assisted with traffic as well.
Firefighters extricated the three occupants of the car. A medical helicopter was requested to land near the crash site. Two of the occupants of the vehicle, the adult driver and one child, were reportedly flown to CHRISTUS Mother Frances Hospital-Tyler with serious, possibly life-threatening injuries. The second passenger, an 11-year-old male, was pronounced dead at the crash site by Precinct 2 Justice of the Peace Brad Cummings at 8 a.m. Friday.
No additional information, including the identities of the car's occupants, had been released at 11:20 a.m. Sept. 17, 2021. The two-vehicle crash investigation, lead by Texas Department of Public Safety Trooper Arturo Ugalde, which had yet to be completed late Friday morning.