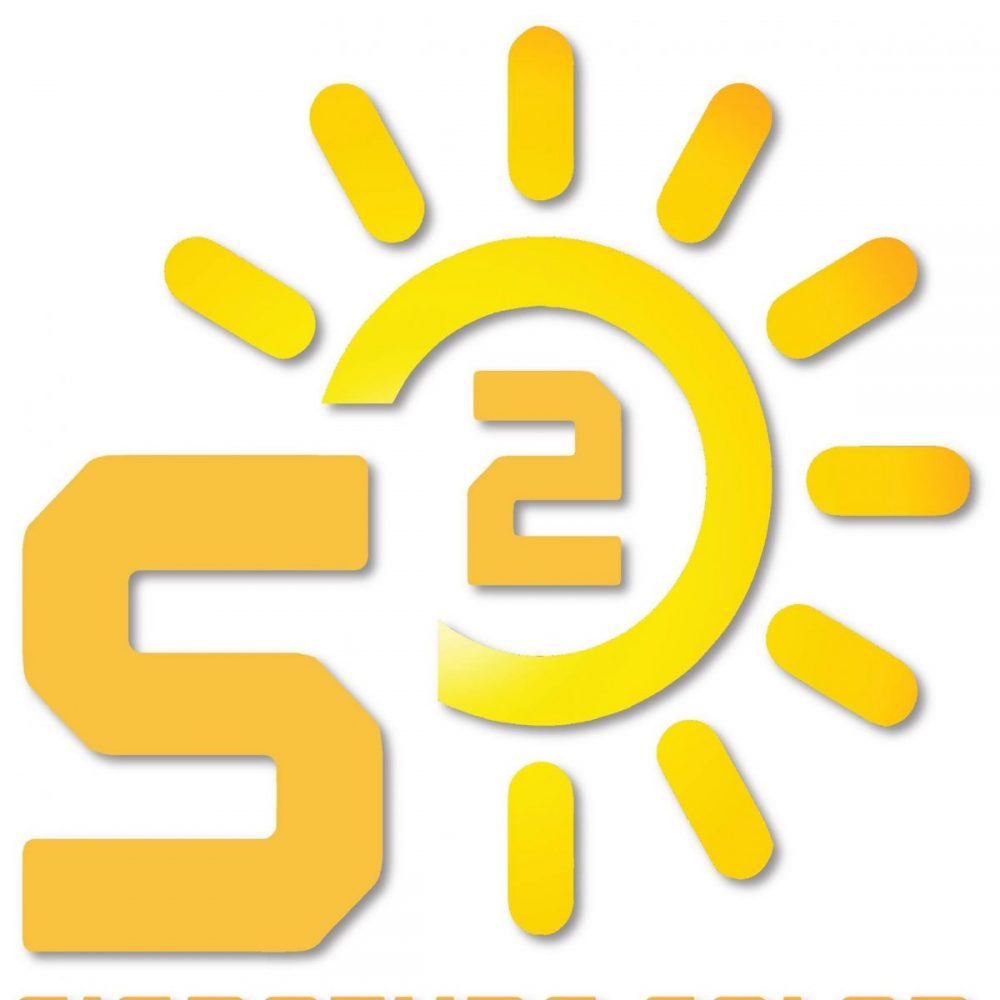 Dena Loyd who has organized the Sulphur Springs concert by Neal McCoy with Jason Walden and The Alibis set for Friday September 10, 2021, got a welcome surprise! Early Friday morning, the Signature Solar Team made a donation to the fundraiser. The local company will cover 100 free tickets for persons who are active National Guard, Active Reservists or Active Duty military. Not only are the seats for those personnel, but for their immediate families, which includes their parents, spouses and children.
The special qualifying seating will be available starting at 6 p.m. on Friday September 10, on a first come, first served basis. You must show ID at the door to qualify yourself and your guests. Again, the 100 free tickets will be used to seat active National Guard members, National Guard Reservists and any active duty military who wish to attend the concert. This special offer does not extend to military Veterans.
For more details, phone 903-243-2206. The Signature Solar Team was happy to make this unique donation on behalf of The Wall That Heals and Vietnam Veterans Mobile Education Center coming to Sulphur Springs November 4-7, 2021. The September 10 Neal McCoy fundraising concert will be a special night in Sulphur Springs, and by way of a thank you to our National Guard members, this gift is much appreciated. Thanks, Signature Solar! Also, concert tickets are available for purchase at the door. The concert begins at 7 p.m.