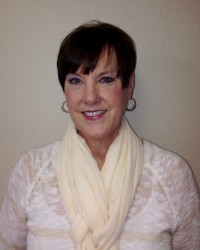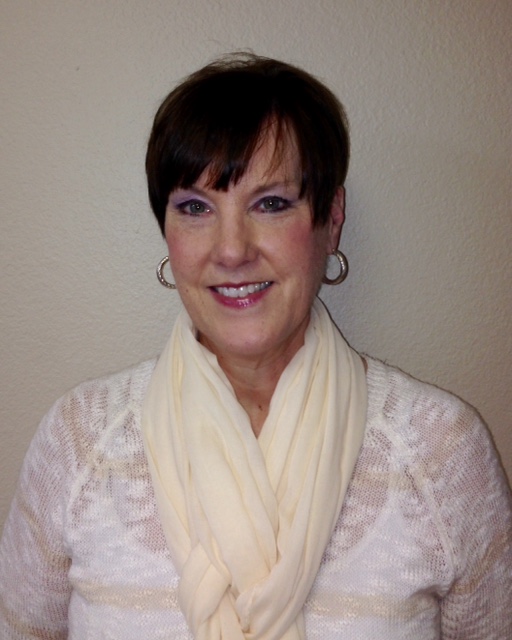 Texas A&M AgriLife Extension Service personnel will be on hand at the State Fair of Texas from Sept. 24 to Oct. 17 with teaching installations on food production systems, natural resource conservation, nutritious eating and youth education to improve Texans' health. Our agency's presence at the fair provides a great opportunity for outreach and to introduce Texans to the everyday solutions AgriLife Extension can provide.
If you are able to visit the fair, be sure to stop by the Texas A&M AgriLife Extension exhibit.  This will be AgriLife Extension's fifth year exhibiting inside the Texas Department of Agriculture's Go Texan pavilion at the State Fairgrounds. The Go Texan pavilion is designed to showcase Texas-made products and introduce people to the many ways that Texas agriculture is used by companies to produce food and beverages. 
AgriLife Extension personnel, along with volunteers from the agency's Texas Master Gardeners and Texas Master Naturalists, will be on hand to meet visitors.  Fairgoers can stop in and ask questions or receive information on a wide range of topics including the agency's Path to the Plate program, healthy recipes, tips on vegetable gardening, or how to be involved in 4-H programs. Videos will focus on topics ranging from healthy meal preparation and 4-H successes to the connections between agriculture, food and health.
AgriLife Extension works for the people of Texas, but many Texans are not aware of the breadth of the agency's services.  Did you know that Hopkins County has two Extension Agents?  I serve as the Family & Community Health agent, focusing on nutrition, diabetes education, health & wellness, marriage education, and other topics.  My co-worker, Mario Villarino serves as our Ag and Natural Resources agent.
People come from all over the world and visit the pavilion, so it provides a fun experience.  Over 250,000 people usually come by the exhibit, so it's a great opportunity for us to interact with people and let them know who we are and what we do.
Cooking Well with Diabetes
This 4-session series showcases recipes and cooking techniques that can be healthier for people with diabetes.  The series will be held face-to-face at the Texas A&M AgriLife Extension Hopkins County Office, 1200 West Houston St., Sulphur Springs. 
Dates are Mondays and Thursdays, October 4, 7, 11, and 14, 6 p.m. The cost is $25, payable at the first session. The fee covers materials, recipe sampling, door prizes, and great information on managing diabetes. Please call 903-885-3443 to reserve a spot. Limited to the first 10 people.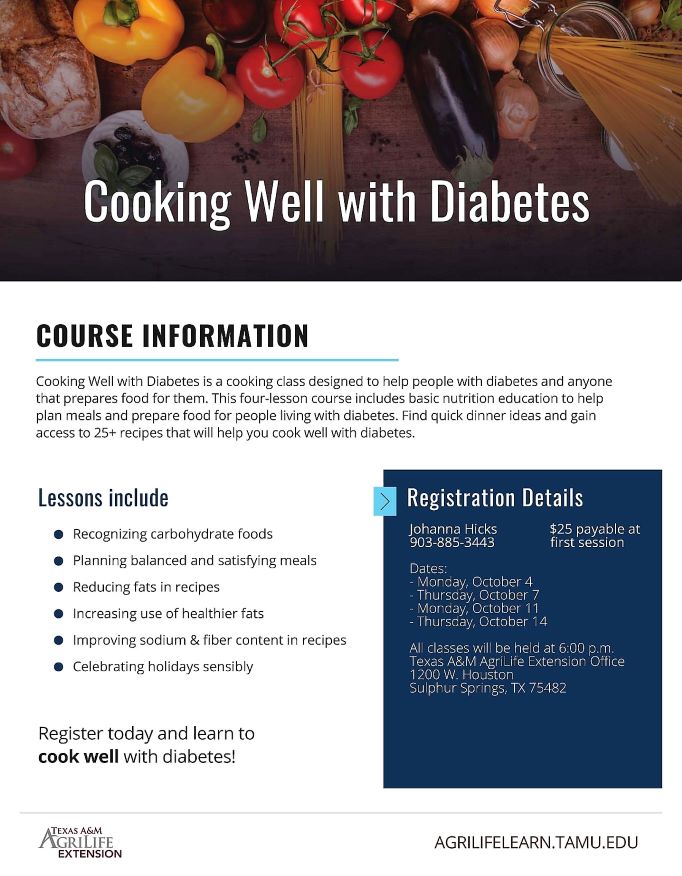 Closing Thought
Depend on yourself.  Make you judgement trustworthy by trusting it. – Grantland Rice
---
Contact Johanna Hicks, B.S., M.Ed., Texas A&M AgriLife Extension Office, P.O. Box 518, 1200-B West Houston St, Sulphur Springs, TX, 75483; 903-885-3443; or [email protected]