The Sulphur Springs High School kicked off the 2021 Homecoming week festivities Monday with recognition of the 11 Homecoming Queen nominees and a Marvelous superhero theme.
Students across the district are encouraged to dress in the designated theme of the day. Sept. 13 was designated Marvel Monday. Students were encouraged to wear a superhero shirt or cape. Students and staff at SSHS as well as across the district donned got in on the action, donning everything from Loki's green getup to Superman's concealed shirt with trademarked symbol and a Wonder Woman outfit with wristbands and headband.
The Primary and Elementary campuses will be following SSHS in their Spirit Week themes. Tuesday all SSISD students except those at the Middle School campus, are encouraged to wear Hawaiian shirts, flower leis, sunglasses and shorts for Tropical Tuesday. Lots of accessories are encouraged on Wacky Wednesday. Students are to dress in styles of a past decade on Throwback Thursday.
SSMS has dubbed Tuesday as Tweedledee day, in which they are encouraged to twin with a friend or group. Wednesday will be Walt Disney Day and Thursday Monsters University day.
All SSISD students, including those at the Middle School, are encouraged to end the week by wearing blue and gold Friday to show their Wildcat Spirit. SSHS will have a pep rally in the school gymnasium at 3 p.m. to get the SSHS Wildcat Football team pumped up for the game. Pre-game activities, including recognition of the Homecoming Court will take place around 6:40 p.m. Sept. 17, at Gerald Prim Stadium. Kickoff is slated to take place at 7:30 p.m., or immediately following the pre-game activities.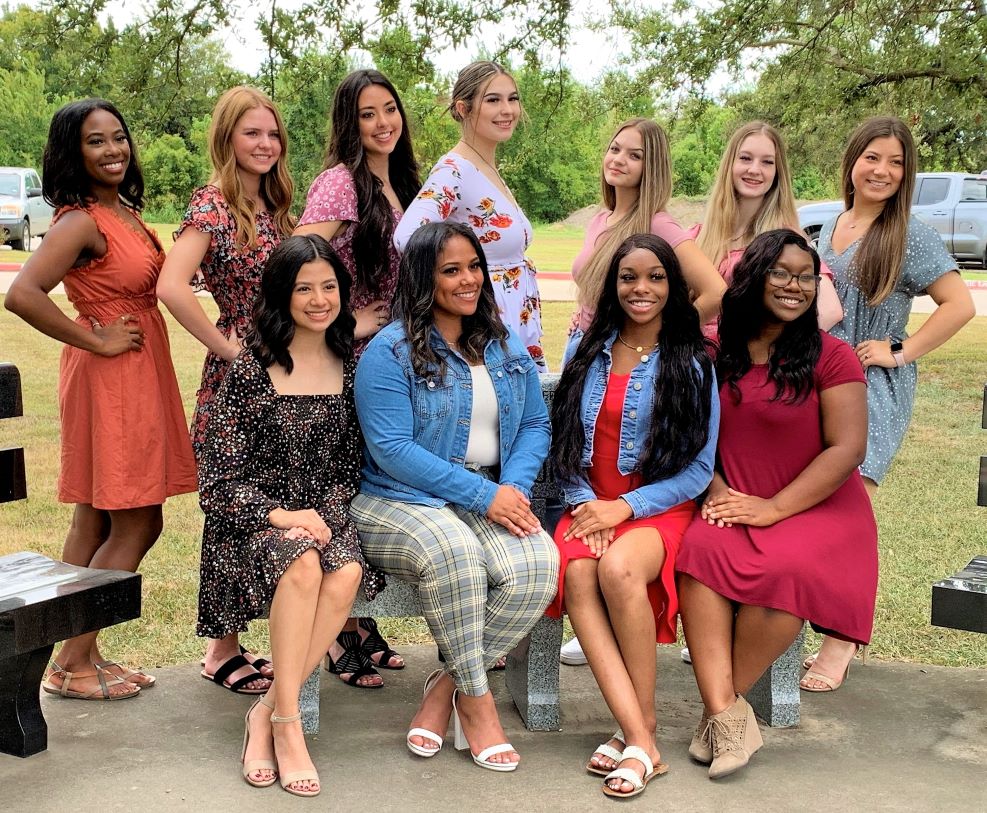 The 11 SSHS students recognized Monday morning as the SSHS 2021 Homecoming Nominees include:
Haven Walker Moore, daughter of Shanequa and Dave Moore.
Hannah Williams, daughter of Michelle Williams and James Williams
Victoria Macias, daughter of Stephanie and Jose Macias
Janiya Gatlin, daughter of Natalie Gatlin, and granddaughter of Nelson Gatlin
Hallie Hinton, daughter of Andi and Trey Hinton
Katie Tiemeyer, daughter of Jeff and Amy Tiemeyer
Desirea Hall, daughter of Yolanda and Skeet Hall
Ki'Yonna Redmon, daughter of Selena Givens and Byron Redmon
Rylee Penny, daughter of Tracie and Keith Penny
Litzy Chacon, daughter of Jose Martin and Tomasa Chacon
Harley Speed, daughter of Dustin and Sirena Speed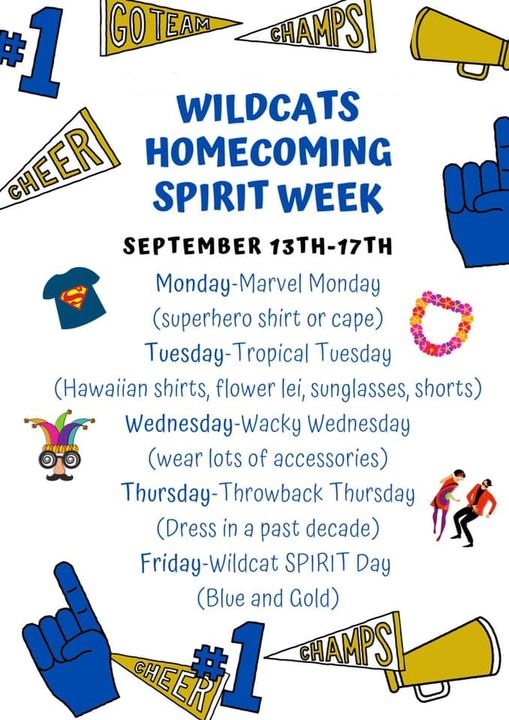 ---
KSST is proud to be the official Wildcat and Lady Cat Station. We broadcast Sulphur Springs ISD games year round live on radio. When allowed, we also broadcast games via our YouTube channel.
Click here for more Wildcat and Lady Cat Sports