Execution of a search warrant at a Sulphur Springs residence netted suspected methamphetamine, a firearm and a felony arrest, according to sheriff's reports.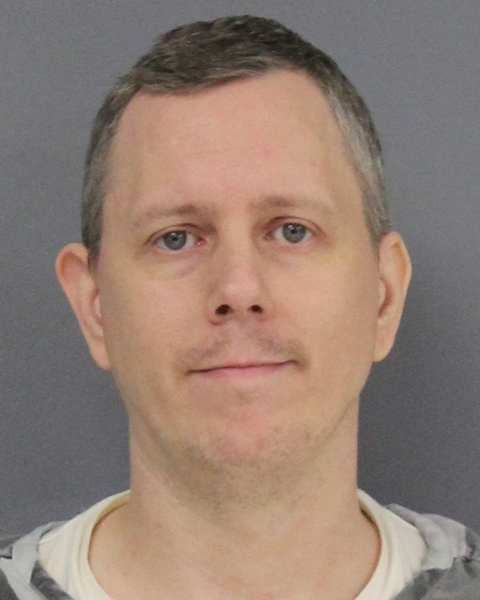 Deputies and investigators served the search warrant at the city address. While doing so, officers located Chase Craig Hudson in his bedroom. As the investigators approached from the hallway, Hudson allegedly ran into his bedroom and locked the door. When told to open the door, the 40-year-old Sulphur Springs man refused, so the door was breeched by the officers. Hudson was removed from the room by Hopkins County Sheriff's Office Sgt. Todd Evans and Deputy Jason Lavender.
Investigators alleged finding a small amount of suspected methamphetamine and a firearm in Hudson's bedroom. The suspected meth weighed 0.39 gram and field-tested positive as meth. Consequently, Hudson was placed under arrest for possession of less than 1 gram of a Penalty Group 1 controlled substance and unlawful possession of a firearm by a felon, then transported to the county jail on the charge.
Hudson's Hopkins County jail record shows he was booked in after being sentenced to a 2-year commitment for a 2006 impersonating a public servant conviction and a 20-year sentence for a 2014 injury to a child, elderly or disabled person conviction, violation of parole in 2020 and a Franklin County 2020 aggravated perjury charge. The felony convictions would prohibit the 40-year-old from having a firearm.
Authorities also reportedly seized several electronic items during their search of the home and investigation into potential online offenses.
---
The Hopkins County Sheriff's Office is located at 298 Rosemont St., Sulphur Springs, TX 75482. Non-emergency calls can be made to (903) 438-4040.