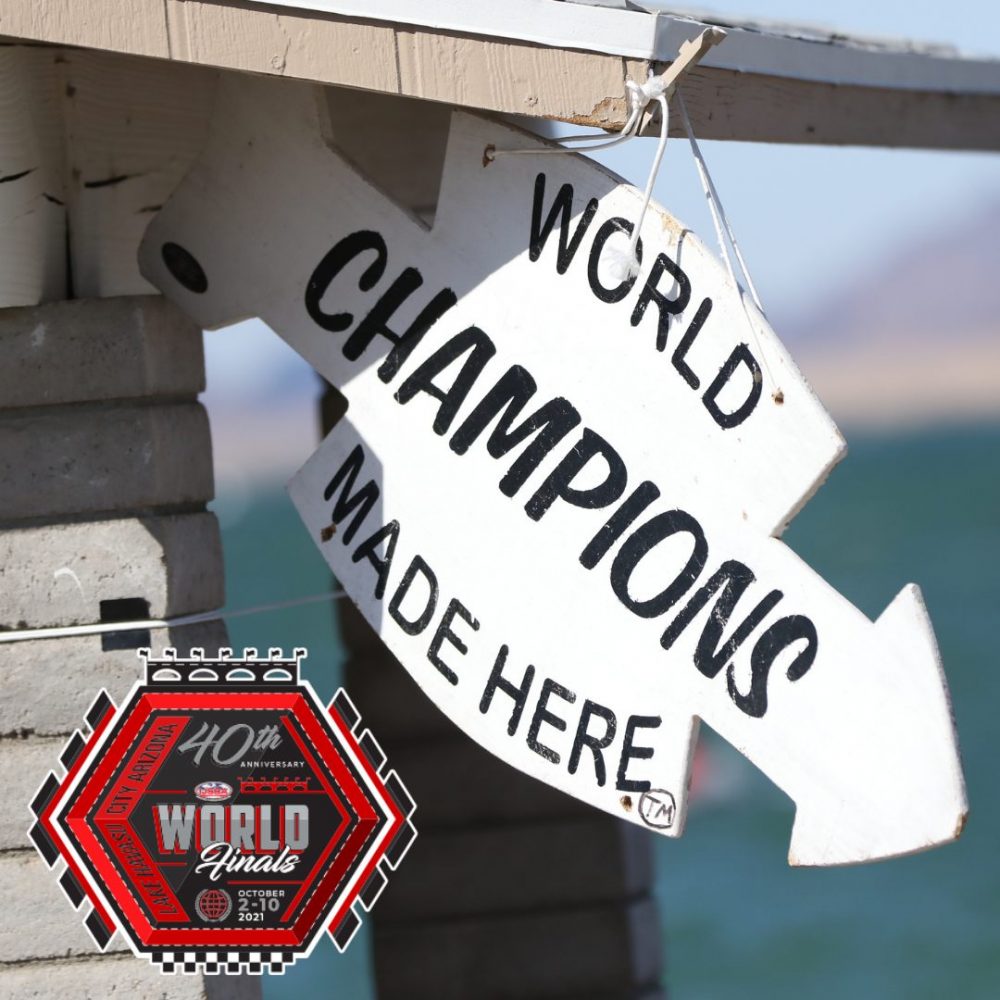 Jettribe is excited to be packing-up for the upcoming historical 2021 40th Anniversary Jettrim IJSBA World Finals October 6-10. The race serves as Round 2 of the WGP #1 Jet Ski World Series. Jettribe will be an Official Gear Sponsor of the WGP #1 Jet Ski World Series.
The World Finals started in 1981, with the help of OEM brands like Kawasaki, to create affiliated events for the watercraft industry for better and safer racing. The first races took place in Lake Havasu. The city of Lake Havasu states they are proud to host the event each year. Every year hundreds of riders from all over the world prepare and train for this championship competition.
Special thanks to Scott Frazier and past IJSBA Presidents for bringing the PWC Racing sport to where it is today. We are excited to see how the sport will continue to grow over the next 40 years!