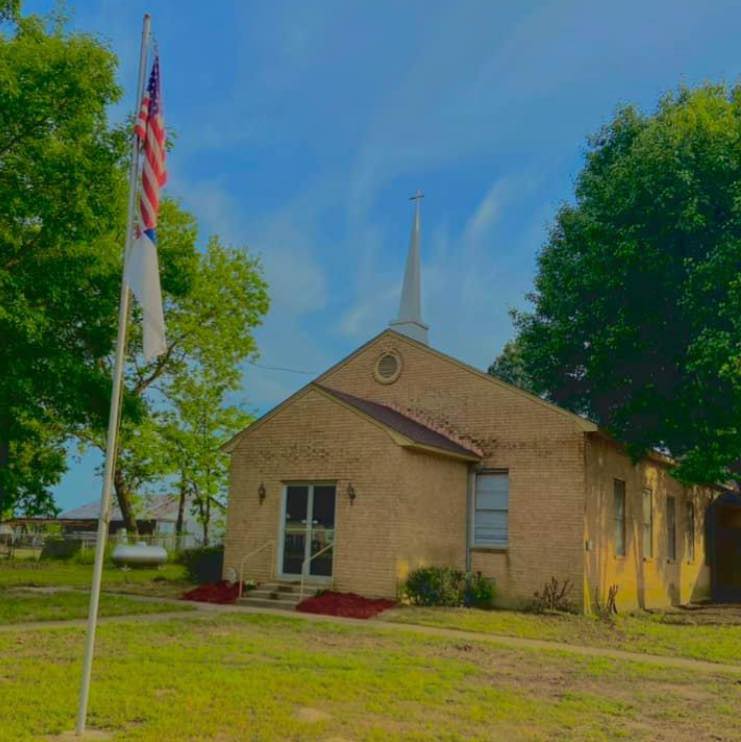 Pastor Carey Gable of Martin Springs Baptist Church asked KSST to share the following information.
For the upcoming Martin Springs Baptist Church 140th Anniversary and Homecoming, the church family has partnered with the Martin Springs Cemetery Association to host a weekend Homecoming and are joyfully sharing our facilities and inviting the public to join in.
Saturday, September 18th: MSBC and MSCA Homecoming Celebration (Hosted by and at Martin Springs Springs Baptist Church) 6-9 p.m: Social, music, games, cook-out (hotdogs and hamburgers)
Sunday, September 19th: MSBC 140th Anniversary 10:30 a.m. – 12 p.m: Special church service recognizing those returning and former pastors, special commentative worship, and the re-dedication to community ministry.
Sunday, September 19th: MSBC and MSCA Anniversary Lunch (Hosted by and at Martin Springs Baptist Church) 12 – 1 p.m.
Sunday, September 19th: Martin Springs Cemetery Association Meeting/Homecoming 1 p.m. – 3 p.m: Association Meeting, social, dedication of a new flag pole at the cemetery and salute to the flag. Everyone is invited for fun, fellowship and blessings!
According to Pastor Gable,"Martin Springs Baptist Church has been a positive influence in our community for over 140 years. During that time, we have seen two World Wars, the invention of flight and space travel, ice boxes became refrigerators and radios became streaming televisions. However, the one thing that has always remained a constant is the sincerity of the people of Martin Springs.
MSBC is committed to exemplifying that sincerity through our lives and our community. We seek to help people and exhibit true caring in a world that appears to care less and less about each other. As critics have expressed about George Jones, he wasn't just a singer, he was 'a sign of unvarnished sincerity.' If that isn't high praise, I am not sure what is."
We invite everyone to join us for this two day event starting on Saturday September 18, and ending Sunday September 19.