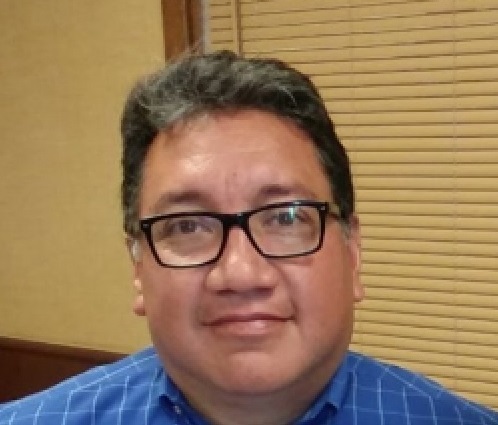 By Dr. Mario Villarino, Texas AgriLife Extension Agent for Agriculture and Natural Resources, Hopkins County
The mission of the youth livestock validation program is to promote a positive youth development environment focused on ensuring rules for livestock exhibition are being followed under the supervision of County Extension Agents and Agricultural Science Teachers. This helps to foster integrity, virtues, and values of youth and families.
The purpose of validation is to encourage positive relationships with County Extension Agents, agricultural science teachers and local stake­holders, create a level playing field for youth livestock projects, maximize youth experience and life skill development, and facilitate youth engagement with livestock projects. Validation allows youth to build on life skills such as responsibility, respect, teamwork and communication.
By participating in the livestock project, youth exhibitors learn daily care, nutrition, reproduction, and production practices specific to livestock projects. To satisfy this requirement, the Northeast Texas Livestock Association will be validating state major show heifers and county show steers October 14, 2021, from 6 to 7 p.m. at the Cattlemen's Veterinary Clinic and county goats and lambs October 13, 2021, from 5:30 to 7 p.m. at the Civic Center (back pens). Poultry and swine validation paperwork is due from exhibiting chapters November 29, 2021.
For more information on this or any other agricultural topic please contact the Hopkins County Extension Office at 903-885-3443.