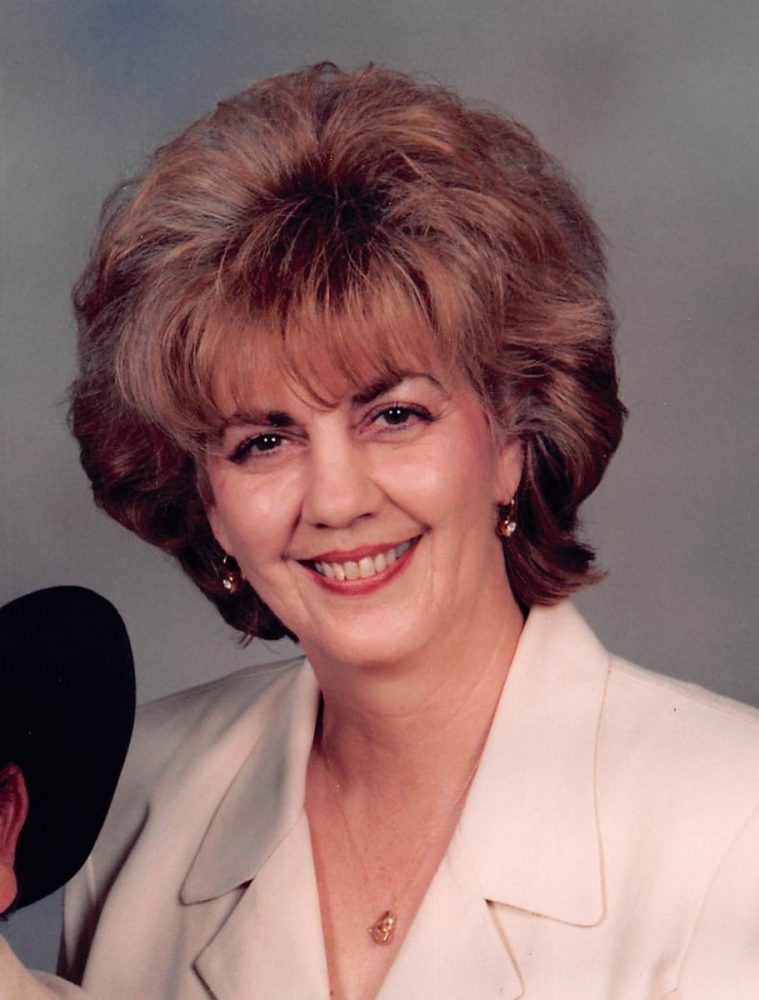 Linda Martin Davis of Cumby went to her heavenly home on September 26, 2021. She was born to L. A. (Buck) Martin and Ruby Nichol Martin on March 13, 1944.
She is preceded in death by her parents; her husband, Jerald Davis; and sister, Sue Lindley.
She is survived by her loving children, Darla Davis Higginbotham and husband David of Cumby and Jeffery Scott Davis of Dallas; two grandchildren, Colby Garrett and wife Angela of East Camden, Arkansas, and Cassie Garrett of Cumby; and three great-grandchildren, Dylan Garrett, Landon Garrett, and Gracie Hope Garrett. She is also survived by her sister, Paula Everett of Tyler; nephew, Carley Everett and wife Paige of Arlington and Stacy Bell of Tyler, and several great nieces and nephews.
Linda loved her Lord and Savior and was truly a child of God. Her legacy to her family is one of love and devotion. She will be greatly missed and eternally loved by her adoring family. Thank you for your prayers, there will be a private family service at a later date.
Arrangements are under the direction of West Oaks Funeral Home.