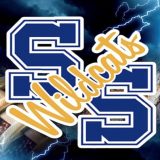 The Sept. 13 edition of game day Tuesday brings Wildcats team tennis in a huge match and the Lady Cats volleyball team in their second district contest.
Wildcats team tennis has been busy the last few weeks, playing in several tough matches.
And while a number of them were losses to district foes, like Texas High and Longview, Coach Tony Martinez's squad were able to win some matches against the aforementioned powerhouse tennis programs.
In years past, the Wildcats head coach said, the Lobos have won all or almost all of the matches against Sulphur Springs.
Last Tuesday, when team tennis went to Longview, they were able to win seven matches, with Coach Martinez saying three of the 12 matches his team should have won.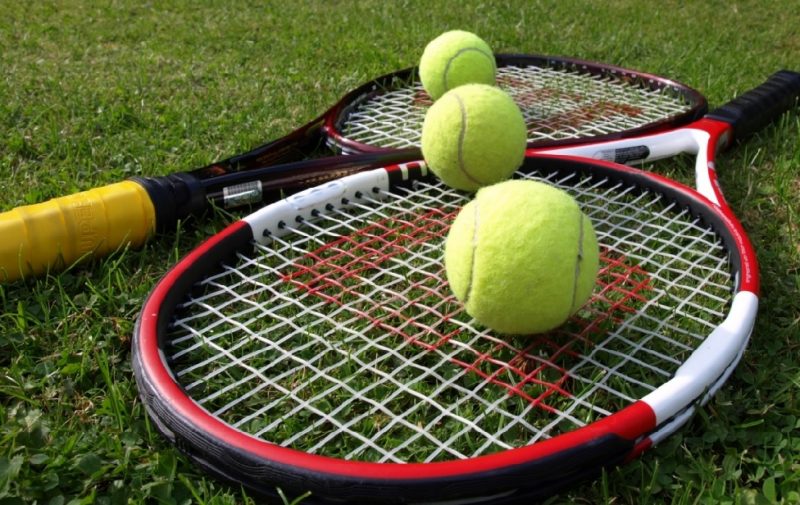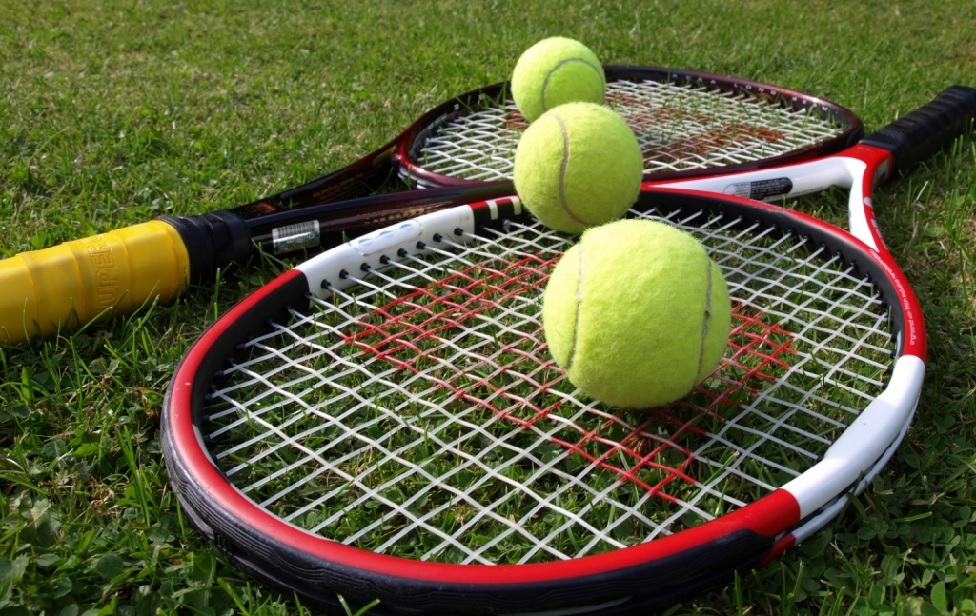 Sulphur Springs was also able to win three matches Saturday when they hosted Kaufman.
Regardless of the result, the Wildcats team tennis coach said his team is mentally prepared for Pine Tree after taking on such tough foes the last few weeks.
Coach Martinez calls Tuesday's tennis match with the Pirates a de-facto play-in game for the playoffs.
He told his team that if they win versus Pine Tree they are in, if they lose they are out.
For that reason the Wildcats team tennis coach invites any and all Wildcats and LadyCats supporters to cheer on their team for their biggest match of their fall 2021 season.
Those matches will begin at the Tennis center sometime between 2:30 and 3 P.M. so that the teams can best avoid any potential rainfall if possible.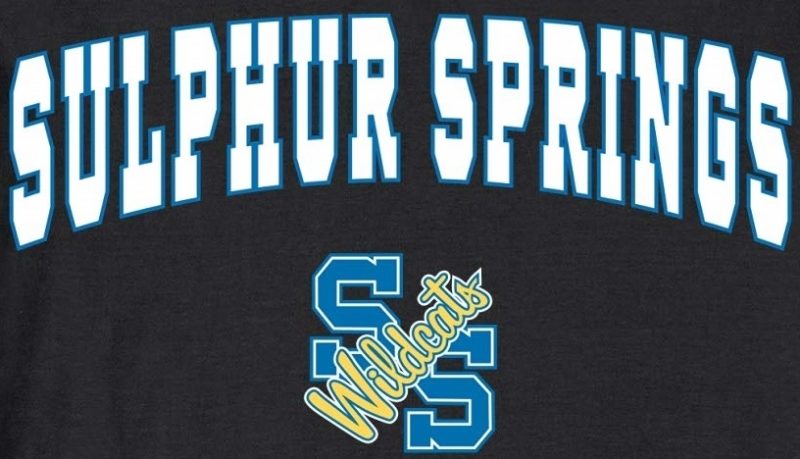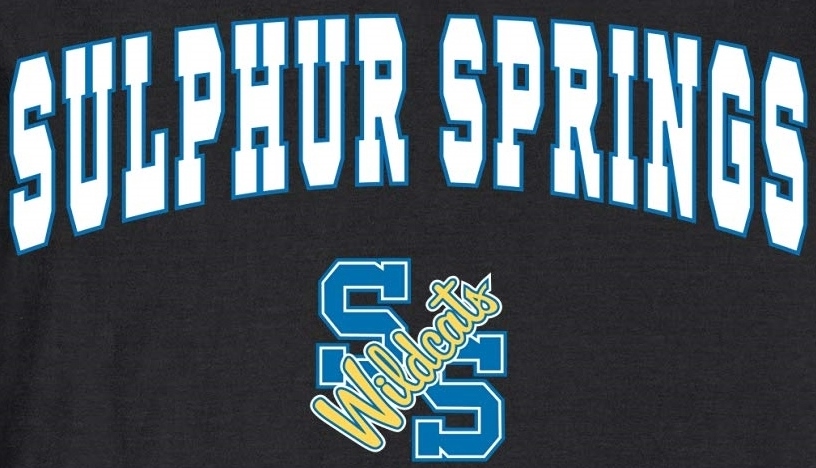 Sulphur Springs will also be hosting the Texas High Lady Tigers for their second district game.
On Friday the Lady Cats volleyball team traveled out to Mt. Pleasant and left having swept the Tigers 3-0 in their first district contest of the fall 2021 season. 
Coach Bailey Dorner's squad has not only won their last three straight games, they have also won four of their last five as district play officially gets underway. 
That momentum propelled them all the way to their first district win of their season. 
Now the volleyball team's season record is 15-10.
They will no doubt be hoping to extend their district win streak to two tonight when they host the Texas High Lady Tigers for their second district game of the season.
The Lady Cats-Lady Tigers match-up is set to begin later today starting with freshman and JV squads at 5 P.M. followed by the varsity teams at 6 P.M. 
The game will be broadcasted on KSST 1230 AM. If possible, we will livestream the game on to KSST Radio's Youtube channel.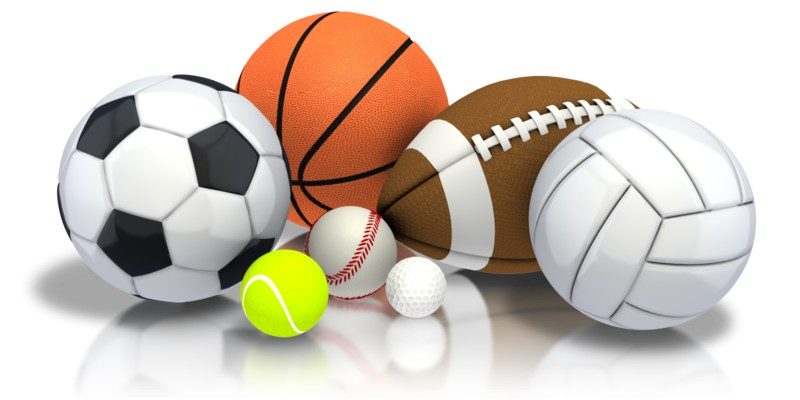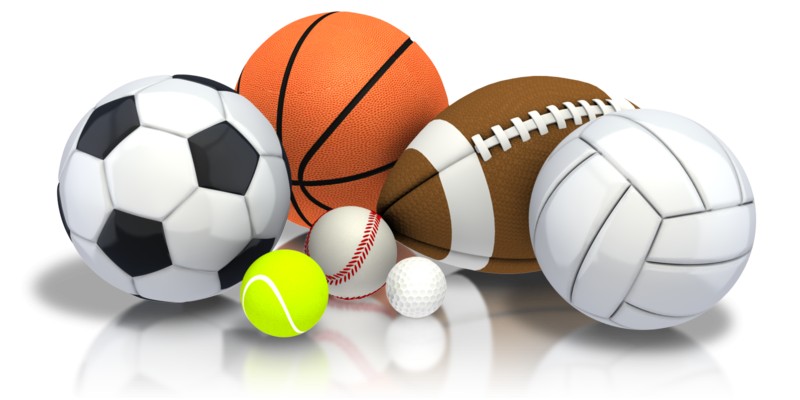 ---
KSST is proud to be the official Wildcat and Lady Cat Station. We broadcast Sulphur Springs ISD games year round live on radio. When allowed, we also broadcast games via our YouTube channel.