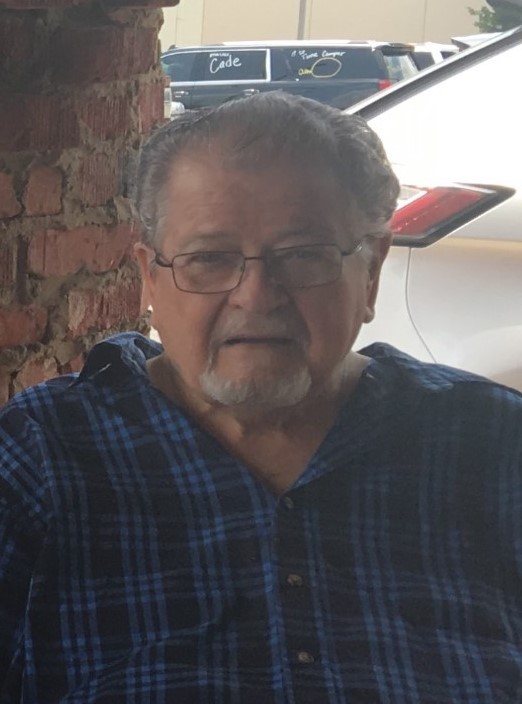 Funeral services for John Bunyan Points, age 89, of Tyler will be conducted at 2 p.m. Sunday, September 12, 2021, at West Oaks Funeral Home Chapel with Rev. Henry Suche officiating. Interment will follow at New Pickton Cemetery with Stephen Sullivan, Michael Sullivan, Stephen Sullivan and Jimmy Palmore serving as pallbearers. Honorary pallbearers will be Derek Tarlton and his great-grandsons. Visitation will be held at 1p.m., an hour before service time.
John passed away on Tuesday, September 7, 2021, at UT Health in Tyler. John was born on October 18, 1931, in Pickton, Texas, the son of Bunyan Festus Points and Cecil Turner Points. He married Barbara Reynolds on April 19, 1958 in Grand Prairie, TX. She survives. John was the finance manager for KDFW TV, before he retired.
In addition to his wife Barbara, he is survived by his daughter, Caye Sullivan and husband Stephen of Tyler; one brother-in-law, Willie James Palmore of Naples; grandchildren, Cyndi Tarlton, Michael Sullivan and Stephen Sullivan; and great-grandchildren, Nigel Tarlton, Gavin Tarlton, Arabella Tarlton, Paisley Sullivan, Eastyn Sullivan and Daxtyn Sullivan.
He was preceded in death by his parents and sister, Louise Palmer.
Arrangements are under the direction of West Oaks Funeral Home.