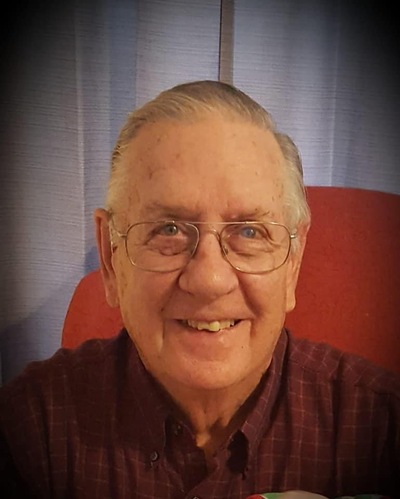 Jimmy Allen Rowland, 79, of Denton passed away on September 21, 2021 in Denton. He was born in Paragould, Arkansas to Sylvester and Wilma Frances (Johnson) Rowland.
Jimmy gave his life to Jesus Christ during a revival at Rendon Baptist Church in 1969, and was a member of First Baptist Church of Mt. Vernon, Texas.
At a young age, he moved with his mother to Flint, Michigan until his graduation. In 1960, he moved to Texas to join his uncles, Delbert Johnson and J. W. Johnson, whose families welcomed him into their homes. One of his fondest memories of Fort Worth was working for golf legend, Ben Hogan.
Jimmy attended Texas Wesleyan College, where he aspired to become a history professor. He also worked as an electrical technician for General Dynamics during the development of the F-111 fighter plane.
After attending Chapman Court Reporting College, Jimmy began his court reporting career.  In 1973, he accepted the position of court reporter for the 8th Judicial District of Texas in Sulphur Springs, serving Hopkins, Franklin, Delta and Rains counties. He was privileged to work alongside Hon. Judge J. Kerney Brim, Hon. Judge Lanny Ramsay and Hon. Judge Robert Newsom, who became respected friends. He faithfully served in this position for thirty-one years, until his retirement in 2005.
Jimmy married Debra Thomas on June 3, 1988, and they made their home outside of Mt. Vernon, Texas. Jimmy enjoyed traveling, and they explored many wonderful places, where he undoubtedly spoke to and befriended everyone he encountered.
Upon retirement, Jimmy returned to what he loved—ranching, riding the tractor and growing tomatoes in his garden. As an avid sportsman, he enjoyed fishing, dove hunting and golf. His only nemesis was the beaver that he pursued from one pond to another, that kept sabotaging his dam. Jimmy loved his farm in Purley and enjoyed hosting his family and friends for weekends of fishing fun.
Adored by his daughter, and affectionately known as "Papa Jim" by his grandchildren, Jimmy will be remembered as an eloquent wordsmith who loved to share "interesting bits of information" from magazines and newspaper articles he would clip.
A friend to all, Jimmy was known for his cheerful personality. He was also quite a prankster and enjoyed laughing and joking with everyone. He made countless friends from the courtroom that became like family to him.
Jimmy was a devoted son, husband, father, grandfather and friend. He was deeply loved and will be greatly missed by those who were blessed to know and love him.
He is survived by his wife, Debbie; daughter, Sonja Bolton and husband Terry of Sulphur Springs, Texas;  grandchildren, Chainie Collins (Bradey), Chelbie Birdwell (Sonny), Cherish Burford (Bryan);  great grandchildren, Will, Watson, Clark and Henry; mother-in-law Bertie Pursley; and brother-in-law Larry Thomas and numerous cousins. He is also survived by uncle Delbert Johnson, and aunts Betty Nichols and Wanda Bonney who were more precious than siblings to him.
He was preceded in death by his father; mother; step-father, Ted Petropoulos; and his beloved uncles J. W. Johnson, Delano Johnson; and brother-in-law Tony Thomas.
The family will receive friends on Tuesday, September 28, 2021 from 10-11 AM at DeBerry Funeral Directors in Denton, Texas. Funeral service will follow at 11:00 AM. Interment will be held at Cottage Hill Cemetery in Celina, Texas.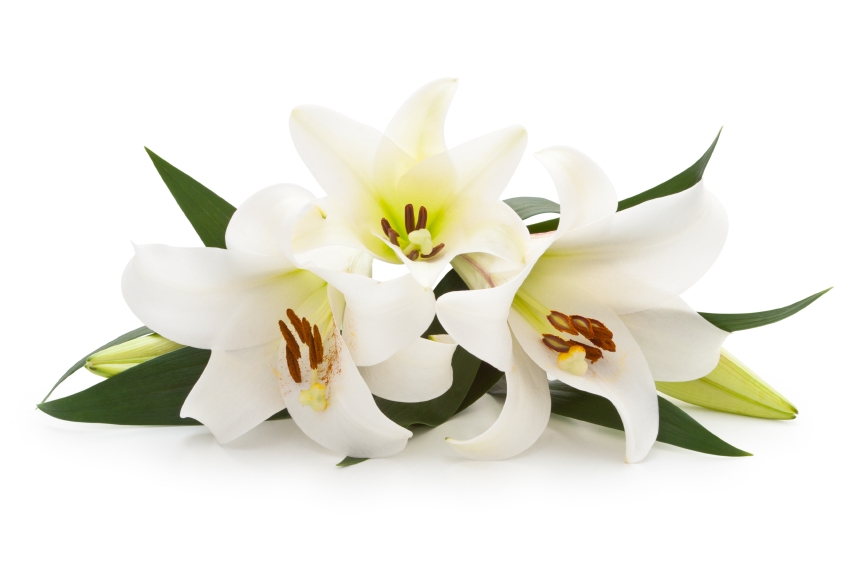 ---