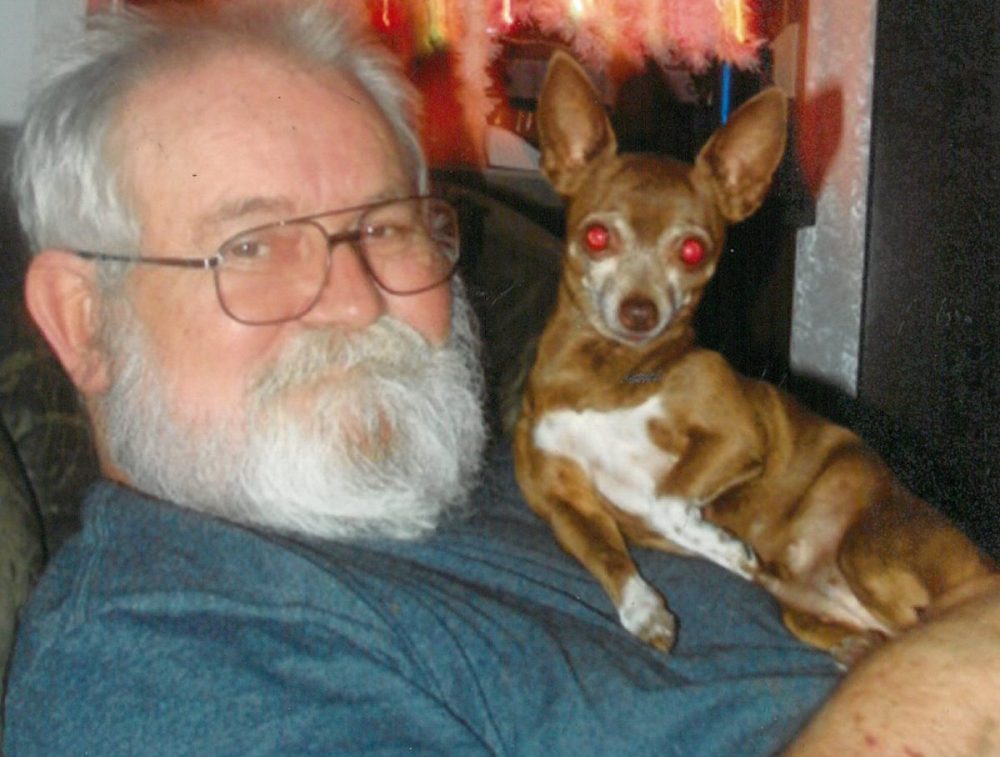 Visitation for James Michael "Mike" Marsh, age 74, will be held at Tapp Funeral Home on Saturday, September 25, 2021, from 6 to 8 p.m.  Mr. Marsh passed away on Monday, September 20, 2021, at his home in Sulphur Springs, Texas.
He was born the son of Howard Marsh and Mary Ruth White Marsh in Marshall, Texas, on March 10, 1949. Mike served in the U.S. Navy, ran his own truck line and did glass blowing before retiring.
Survivors include his wife, Loretta Marsh of Sulphur Springs; son, Marcus Quinn Marsh of Florida; and brother, Phil Marsh and wife, Vickie, of Burleson, Texas.
He was preceded in death by his parents, Howard and Mary Marsh.
Arrangements are under the direction of Tapp Funeral Home.