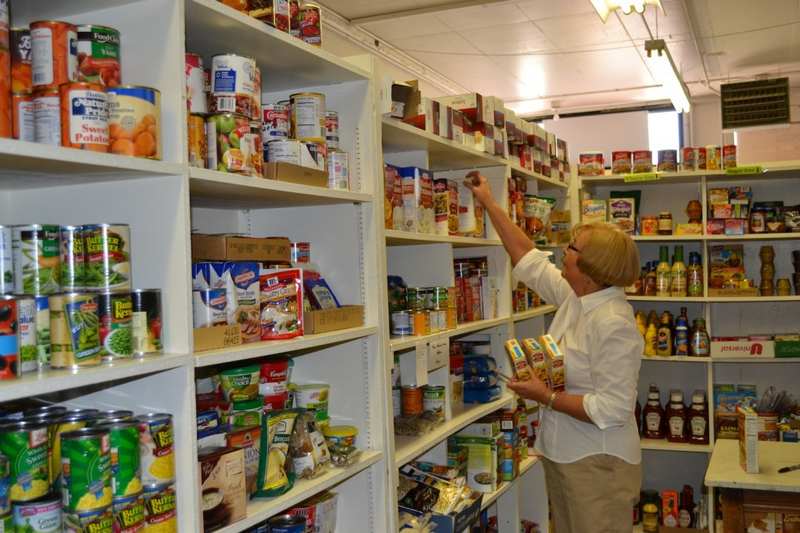 If you could spare about 1 to 2 hours on Mondays, our community could really use your help. Each Monday between 9:00 and 9:30am, the North Texas Food Bank Truck arrives at the Sulphur Springs Church of the Nazarene parking lot. Six food-distribution agencies who serve Hopkins County residents in various communities meet there to receive a shipment of food. Each agency brings it's own truck and trailer to pick up their food.
Right now, these local agencies need help getting their food loaded onto their trailers and trucks. That is why volunteers are being sought to make the process a bit easier. The drivers are volunteers themselves, and many are senior citizens who help weekly with a food distribution process in their community. The extra helping hands are needed on Monday mornings only, and for 1-2 hours starting around 9am. Once loaded, the local food agencies can transport their food allotments back to their facilities, where it will be stored for their weekly distribution day for needy persons to receive.
According to Karon Weatherman of Meal-a Day, "the agencies are Cumby Food Bank, Fruitful Harvest Food Bank, Calvary Baptist Food Bank, Pine Forest Food Bank, Jehovah Jireh Food Pantry and Meal A Day. 'Many hands make light work' is an old adage that's still true today. These agencies could really use your hands on Monday mornings starting about 9am at Sulphur Springs Church of the Nazarene parking lot, 1300 League Street".