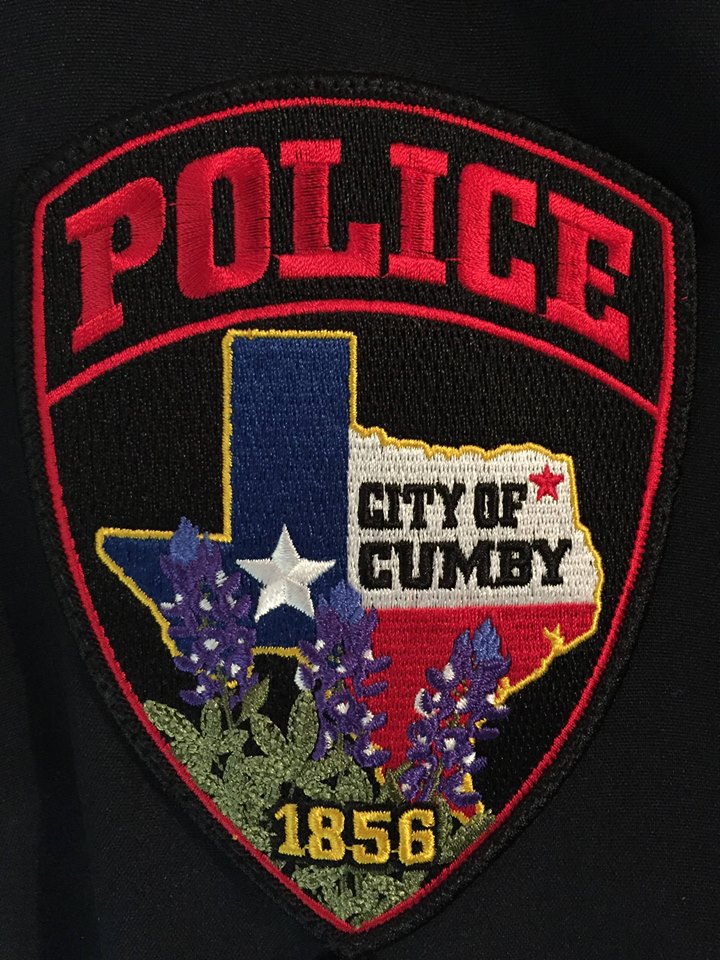 A high speed vehicle pursuit along Interstate 30 in Hopkins County Sunday night resulted in a manhunt for the occupants who fled after their vehicle was disabled on a county road in the Dike area. All suspects had been located and were in custody by 9:30 a.m. Labor Day, according to police and sheriff's reports.
Cumby Police Officer Justin Talley initiated the traffic stop near the 110 mile marker on I-30 east at 7:54 p.m. Sept. 5, 20210. He attempted to stop a gray Dodge Charger being driven at a rate of 98 miles per hour on I-30 east, a 75 mph speed zone. Instead of stopping, however, the driver accelerated to and continued on I-30 at speeds in excess of 130 mph.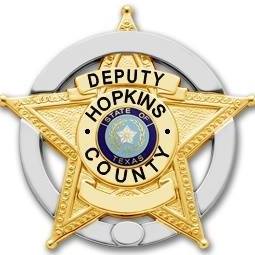 The car, after about 20 miles, turned off I-30 in northeastern Hopkins County. It was disabled on County Road 3563. The suspects fled on foot into the Dike area.
Hopkins County Sheriff's Office deputies at 8:36 p.m. were actively assisting in the search. The manhunt in the Dike area reportedly focused on the area west of County Road 3563, just north of FM 69 north for the suspects, reported to be five black males. They posted a notice on the department's Facebook page, asking anyone who saw anything suspicious in the Dike area to call 911.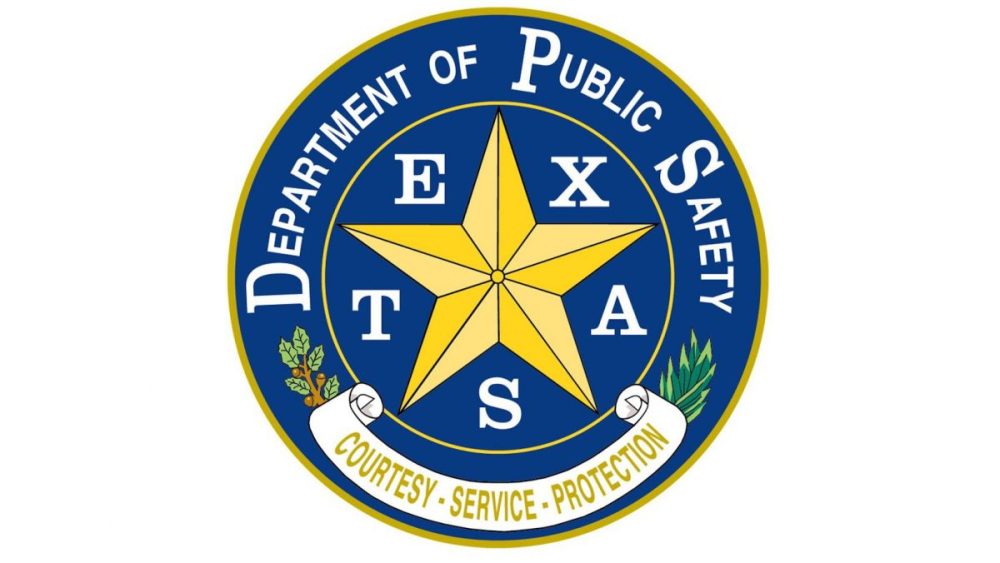 At 10:38 p.m. Sunday, Cumby Police Officer Talley and HCSO Deputy Jason Lavender reported 18-year-old Christopher Kirby Keel and 19-year-old Jahlon Crisean Martin, both of Little Rock, Arkansas, had been located on a county road and were taken into custody for possession of the keys to the disabled Charger, inside of which 2.15 ounces of marijuana was allegedly found. Martin was confirmed to be the owner of the car. Keel took credit for driving the vehicle during the pursuit.
A Texas Department of Public safety helicopter and Texas Department of Criminal Justice search hounds were called in to assist the Cumby and county officers in their search for the three remaining suspects. By 1:11 a.m. Monday, Sept. 6, 2021, all except two of the suspects were in custody. HCSO at that time reported the DPS helicopter and prison dogs had exhausted their capabilities in the search.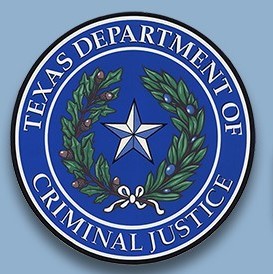 After interviewing the suspects in custody, HCSO officers speculated the unaccounted for pair may have been picked up by a motorist. Deputies remained still in the area and citizens were cautioned to remain alert throughout the night for anyone or anything suspicious, and asked them to call 911 if they observed anything that could be related to the pursuit and manhunt.
A citizen reportedly traveling the area for work later Monday morning reportedly spotted the remaining pair and held them until officers could arrive to take custody of them.
Hopkins County jail reports show Brayhlon Nathaniel Martin and Deangelo Dayyon Neely, both 18, were also booked into Hopkins County jail early Sept. 6, 2021, on evading arrest or detention with a vehicle and possession of 2 ounces or more but less than 4 ounces of marijuana charges.

---
The Hopkins County Sheriff's Office is located at 298 Rosemont St., Sulphur Springs, TX 75482. Non-emergency calls can be made to (903) 438-4040.