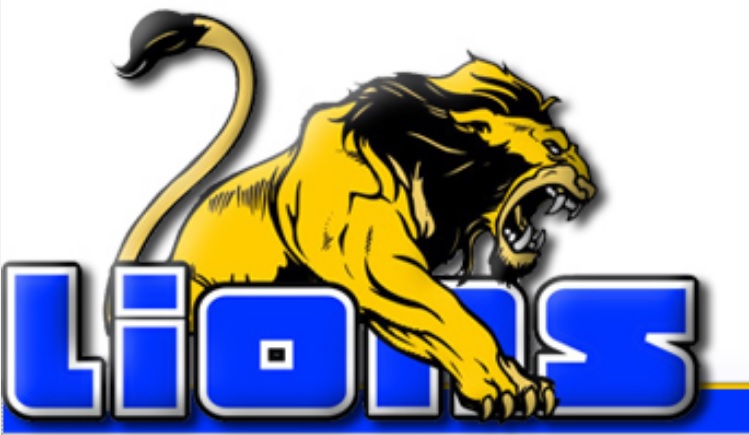 The Saltillo Community Home Coming will be held in the Saltillo High school cafeteria. Those who are attending are asked to bring a covered dish. Tea and water will be provided.
The Homecoming event will begin with coffee and visiting at 10:30 a.m.
Lunch will start at 12:20 p.m.
Following lunch, there will be a short program and the discussing of business, starting at 1:15 p.m.
After the program everyone is free to visit with each other until they are ready to go home.
If there are any questions, contact Lydia Hatch at [email protected].