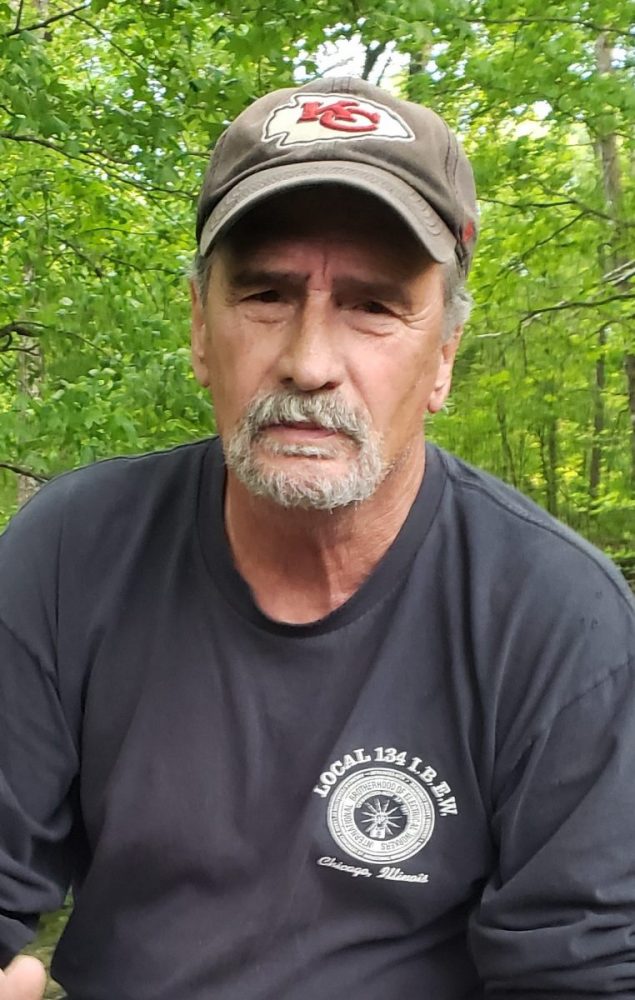 Funeral services for Dwyan Morgan, age 66, of Sulphur Springs will be conducted at 1 p.m. Monday, September 13, 2021, at West Oaks Funeral Home Chapel with Rev. Randy Smith officiating. Interment will follow at Cumby Cemetery with Nicholas Morgan, Trenton Morgan, Lucas Morgan, Coltyn Morgan, Shannon Morris, and Kobe Sartin serving as pallbearers. Visitation will begin at noon on Monday, one hour prior to service time. Dwyan passed away at Christus Mother Frances Hospital on Wednesday, September 8, 2021.
He was born on December 28, 1954, in Greenville, Texas, the son of Don Johnson Morgan and Wanda Otts Morgan. He married Vanessa Morehead on September 25, 2020, in Hugo, OK. She survives. Dwyan was a master electrician and a member or the IBEW (International Brotherhood Electrical Workers) Union #124. He was an avid fisherman, he loved driving hot rods, and loved spending time with his family.
In addition to his wife Vanessa, he is survived by sons, Nicholas Morgan (Danniele) of Pleasant Hill, MO, Trenton Morgan (Antoine) of Annapolis, MA, Lucas Morgan of Garland, and Coltyn Morgan of Sulphur Springs; daughters, Crystal Ysasaga (Mike) of Garland, and Mikala Engelmann (Gion) of North Kingsville, Ohio; brothers, Ronald Howard, Donald Howard, Darrell Howard, and Frankie Morgan; sister, Pam Morgan Petty; grandchildren, Kelsey Kay (Weston), Kobe Sartin, and Alana Morgan; and step-children, Mitzi Giles, Tracy Giles, and Dion Ross.
He was preceded in death by his parents and sisters, Rosemary Howard and Cynthia Morris.
Arrangements are under the direction of West Oaks Funeral Home.