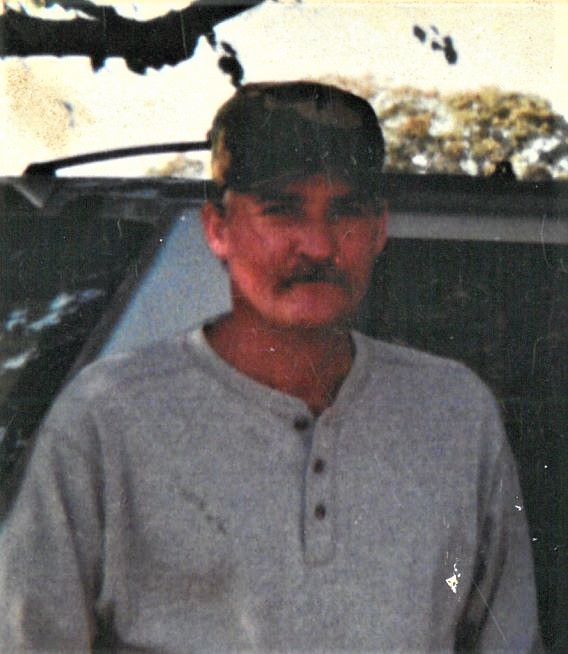 Private memorial service for David L. Latimer, age 62, of Sulphur Springs will be held on Friday, September 10, 2021, at his home. Mr. Latimer passed away on Friday, September 3, 2021, at his home in Sulphur Springs.
David Leslie was born on October 24, 1958, in Atlanta, Georgia, to Alister Sr. and Sue (McGregor) Latimer. He married Judy Keen in Hopkins County on November 29, 2003. David worked as an Industrial Electrician. His passion was creating things, he worked on many projects for companies, from the miniscule to the industrial size projects. His love of the outdoors saw him take on many adventures and hobbies, he loved everything from the water, land and animals. Being with nature was a favorite past time. He loved his family dearly and was a friend to many. He will be missed and remembered by family and friends.
He is survived by his wife, Judy; sons Daniel Latimer and wife, Jesika, of Loxey, AL, and Scott Alister Latimer of Denton, Texas; grandchildren, David Latimer, Brooke Latimer, Jordyn Latimer and Kristy Latimer; brothers, Alec Latimer and Stephen Perkins; and several nieces and nephews.
David was preceded in death by his parents.
Arrangements under the direction of Murray-Orwosky Funeral Home.
The online register can be signed at www.murrayorwosky.com