May 27, 1926-September 3, 2021 (age 95)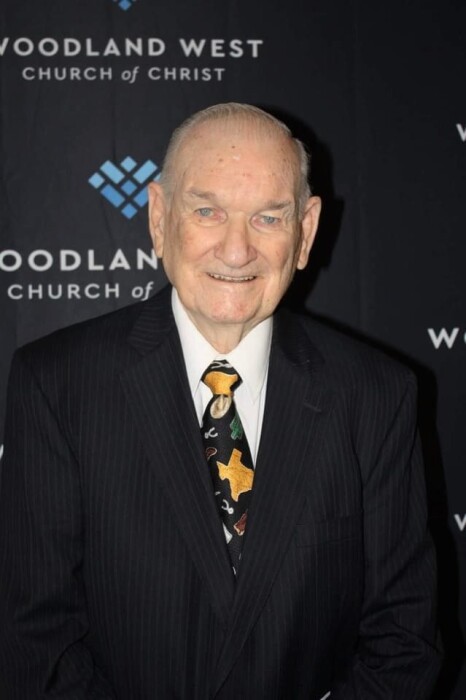 Dalton Woodrow Graves, age 95, of Mesquite, Texas, formerly of Mount Vernon and Winnsboro, passed away on Friday, September 3, 2021, in Mesquite.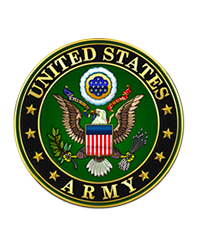 Visitation will be on Thursday, September 9, 2021, from 12:30 to 2 p.m. at the Mount Vernon Church of Christ. The funeral service will immediately follow at 2 p.m. Jason Graves and Chip Horton will be officiating. Pallbearers will be Daniel Graves, Clayton Graves, Philip Sinquefield, Brannon Bourland, Mackenzie Smith, Brian Glass, Alex Koppel, Mateo Koppel, and Sam Koppel. Interment will be at Bethel Cemetery. Interment will follow in Bethel Cemetery in Scroggins, Texas.
Dalton was born on May 27, 1926, in Winnsboro, Texas, the son of William Hubbard "Luther" and Molly Pearl (Dickens) Graves. He married Edna Earle Wilson on October 4, 1947. Dalton was a minister at the Church of Christ church in Mt. Vernon, Winnsboro and Blodgett. He served during WWII in the 101st and the 82nd Airborne Divisions of the U.S. Army. Dalton served as a chaplain for the American Legion of Winnsboro and NETX Paratroopers Association.
He was preceded in death by his parents, his wife of 66 years, Edna Earle Graves; sisters, Rachel McCown, Junie Hobbs; brothers, Truman Graves and Preston Graves; and great grandson, Lincoln Graves.
Dalton is survived by his two sons, Dean Graves and wife, Dorothy of Conroe, Texas, and Mark Graves of Ellenboro, North Carolina; daughter, Vickie Glass and husband, Larry, of Perry, Ohio; 9 grandchildren; 20 great-grandchildren; and multiple nieces and nephew.
Memorials may be mailed to Mesquite Christian Care Center-Mission Development, 900 Wiggins Pkwy, Mesquite, Texas 75150; or by calling 972-686-2400.
Services entrusted to Sam B. Harvey Funeral Home.