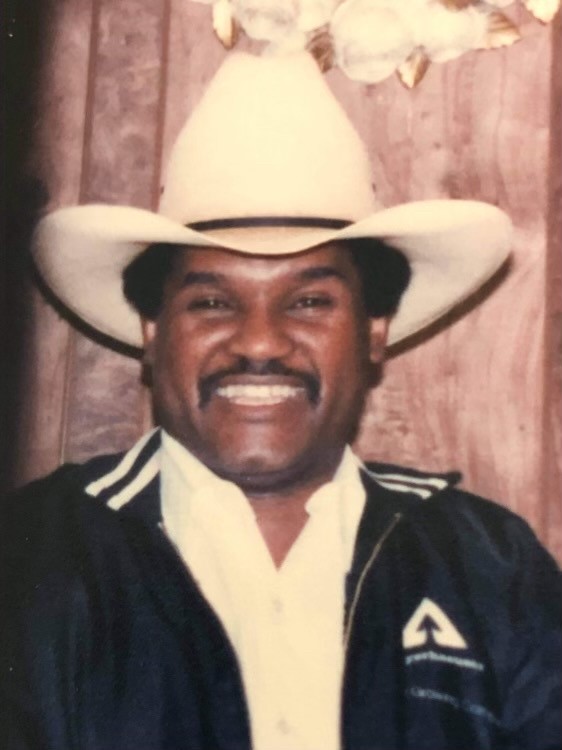 Charles Otis Duckett of Idabel, Ok passed away on September 17, 2021. He was born March 30, 1947, to Ward and Rosanna Duckett. Charles graduated in the Class of 1964 from Riverside High School, Harris, Oklahoma He continued his education with a Bachelor's Degree in Business. He was a retiree from Weyerhaeuser County of Valliant, Oklahoma.
Charles enjoyed spending time with family and friends. He enjoyed riding and training horses, farming, gardening, building projects, playing the guitar, listening to country music, watching westerns and traveling. He enjoyed helping others, doing what he could to help someone get on their feet. He'll be loved and missed by many.
He was preceded in death by his wife, Evelyn Duckett; son Charles Duckett, Jr.; parents Ward and Rosanna Duckett; and two sisters Betty Gentry and Shantay Duckett.
He is survived by his children – two sons, Steven and wife Tina Duckett, of Washington, Brenton and wife Valerie Duckett of Texas; three daughters, Ladena and husband Kevin Samuels of Oklahoma, Trescina and husband Willie Bell Jr. of Texas, Latrea and husband Kevin Grant of Oklahoma; three brothers, Loran Duckett of Texas, Ward and wife Ruby Duckett, Jr. of Oklahoma, Chester Duckett of Oklahoma; three sisters, Shirley Duckett of Oklahoma, Linda and husband Robert Nunley of Oklahoma and Polly Ginn of Oklahoma; 13 grandchildren, Evan Duckett, Casey, Jordan, Rebecca and Amanda Roberts, Brendan and Kaylee Duckett, Kavon and Rebekah Samuels, Kiryam Samuels, Etalya, Detrayan and Kelan Bell, Jashaun Columbus, Mejone and Trevor Mann; and four great grandchildren, Kamryn Samuels, Violet Bourne, Olivia Roberts, Jayden Stuart and Evelyn Mann; and a host of other family and friends.
Memorial Services will be held via Zoom on Saturday, September 25, 2021, at 1 p.m. All who would like to view the Memorial Service please call 208-907-6642 for Zoom ID and password.
Arrangements under the direction of Murray-Orwosky Funeral Home.
The online register can be signed at www.murrayorwosky.com