Mattison Insurance Agency, Inc. is a family owned and operated insurance agency serving Northeast Texas. Founded by Glenn Mattison in 2001 in Sulphur Springs, they opened their Paris office in 2013 and the Greenville office in 2019. After a year in Greenville, Mattison Insurance purchased Sinclair-Ramsey Insurance Agency in February of 2020 when Steve Ramsey retired. Glenn's wife, Leeta, serves as the Office Manager, running day-to-day operations for all three locations. Two of Glenn and Leeta's children, Matthew and Maci, also serve in leadership roles within the business.

The Greenville office staff consists of Maci, Loretta, Barbara, Alex, and Lindsey, who have over 100 years of combined experience in the insurance business. As an independent insurance agency, they are not tied to one insurance company, so they can compare several different companies to ensure their customers get the best coverage for the best price. Mattison Insurance Agency, Inc. offers Auto, Home, and a variety of Personal insurance coverages, as well as Business and Life insurance for all of your insurance needs.
Mattison Insurance has built relationships with 60 of the top national and regional insurance carriers, guaranteeing competitive pricing, a wide range of coverage options, and the peace of mind that the company providing your coverage meets their top standards. They are members of the Association of Independent Insurance Agents of Texas (IIAT) as well as the Hopkins County Chamber of Commerce.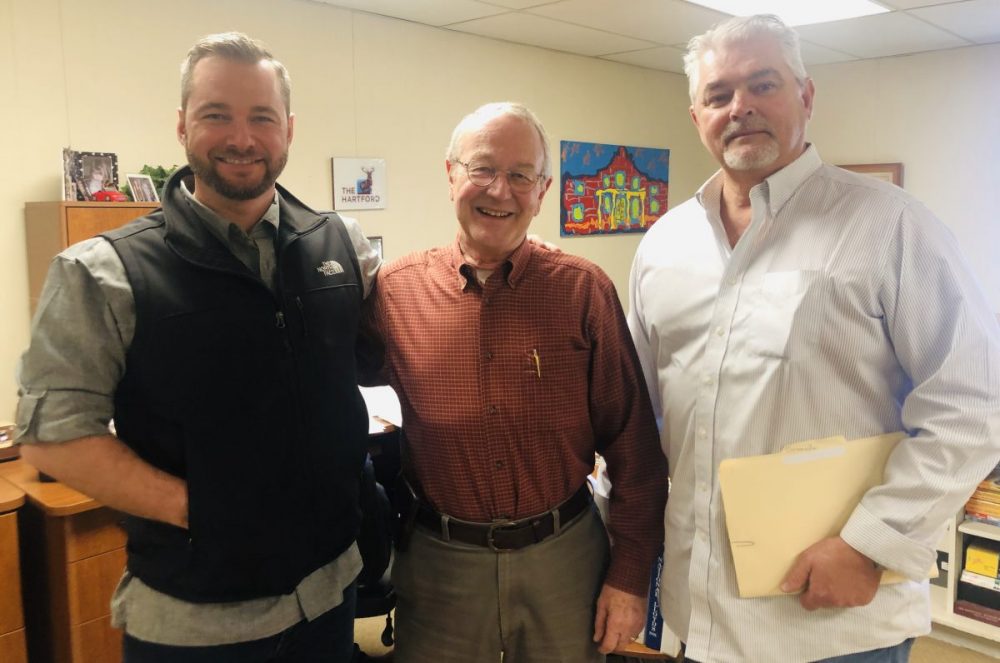 The Mattison family wants you to know that the reason they are in business is because of the people. Relationships are their number one priority. When you call or visit Mattison Insurance, you know that you are not just a customer file, you're a part of their family. The Mattison Agency understands that not everyone may know all the complicated ins and outs of insurance coverage, and that's why their agents are happy to sit down with you and answer any questions you may have while providing you with the customized coverage you need.
With an average 4.9 stars over 81 reviews on Google, people know they can trust Mattison Insurance and the service they provide. Located at 2901 Wesley St. in Greenville TX, stop by or give them a call at (903)-455-3320 to request a quote!
*Mattison Insurance Agency is a sponsor of KRVA*