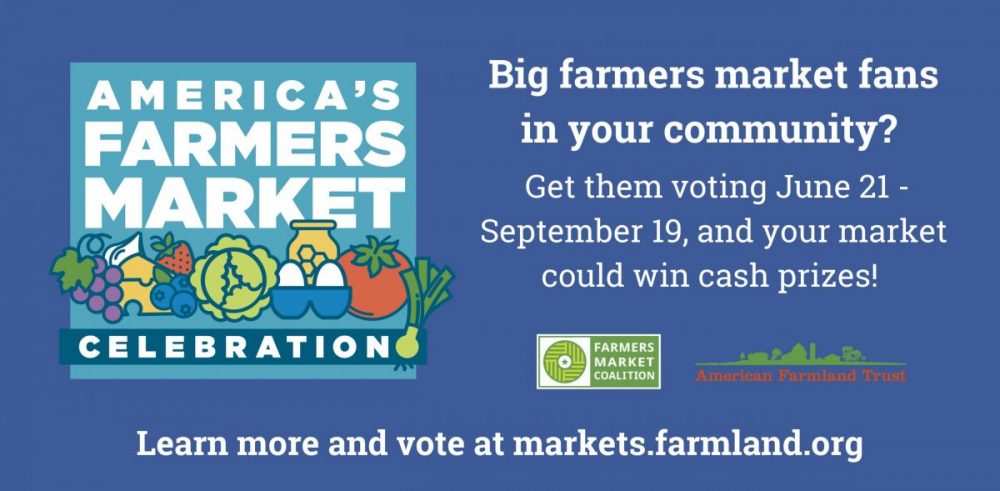 According to the American Farmland Trust's annual Best Farmers Markets in America, the Winnsboro, Texas is holding second place in 2021 voting. The Sulphur Springs Farmer's Market is now 10th in Texas, as of August 23, 2021. Both markets are held on Saturday mornings. You can vote for your favorite through September 19, 2021, one vote person. The top three markets will win cash prizes of up to $2,500. To vote, go to American Farmland Trust and click on Find My Market.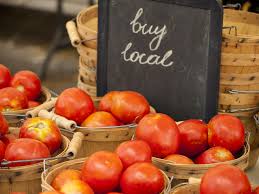 From the American Farmland Trust website, we learn that from June 21 to September 19, 2021, America's Farmers Market Celebration showcases the essential markets across the nation making a difference for farmers, ranchers and communities. During this time, market shoppers and supporters can vote for their favorite market by visiting markets.farmland.org. In addition to recognizing the top markets in each region of America, AFT and FMC will offer cash prizes for the markets that finish in the top three of the "People's Choice" category— $2,500 for first, $1,500 for second and $1,000 for third. These funds will be awarded to markets for marketing, communications and other needs that help expand the market's reach and impact.
Since 2008, the celebration has highlighted the important role farmers markets play in communities across the nation. As we head into the second summer of the coronavirus pandemic, the role of farmers markets as both a vital venue for farmers to sell their goods and consumers to access local, healthy food is being recognized like never before. If the last year has taught us anything, it is that farmers markets are not a luxury to communities. They are essential businesses that provide a vital service and should be celebrated. "No Farms, No Food" is a slogan frequently used to impart the importance of small and large farm food production in the United States.