Funeral services for Wilma Folmar, age 80, of Yantis, will be held at 10 a.m. Wednesday, August 18, 2021, at First Baptist Church of Yantis with Bro. Danny Parker officiating. Interment will follow at Yantis Cemetery with Keith Gilbreath, Tony Gilbreath, Dwayne Gilbreath, Phillip Gilbreath, Heath Gilbreath, and Tray Gilbreath serving as pallbearers. Honorary pallbearers will be Bob Clopton, Kevin Clopton, and Kell Clopton. Visitation will be held from 6 to 8 p.m. Tuesday, August 17, 2021, at West Oaks Funeral Home. Wilma passed away on Sunday, August 15, 2021.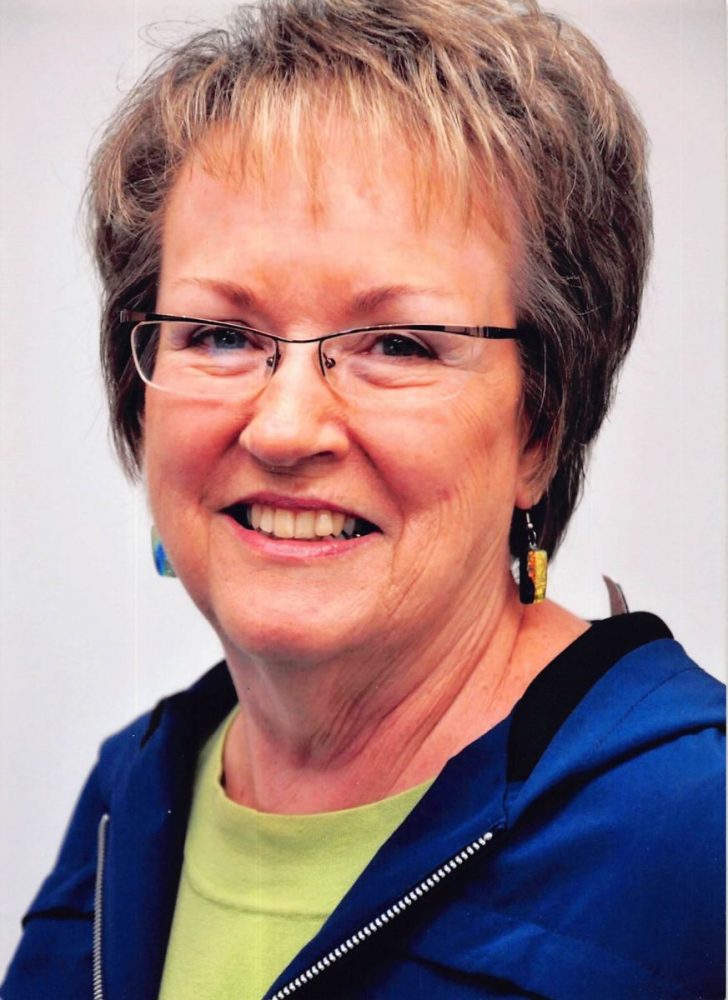 She was born on January 11, 1941, in Wood County, Texas, the daughter of H.C. "Buck" and Doris Ruth Bevill Gilbreath. It was there she met and married the love of her life Farlan Folmar on October 23, 1956. He preceded her in death in 2007. Wilma was a member of the First Baptist Church of Yantis. She retired from The Lee Company as production engineer and later retired from the City of Sulphur Springs as a health code inspector. She loved to travel, she loved gardening flowers in her yard, and just loved nature.
She is survived by son, Mark Folmar and wife Lari of Yantis; daughter, Stephanie Roop of Yantis; sister, Jo Ann Waller of
Yantis; brother-in-law, Mike Folmar; sister-in-law, Gay Folmar; grandchildren, Michael Lynn Attaway, Rachael Folmar, and Ryan Folmar, all of Yantis; and niece, Angie Waller.
In addition to her husband, Wilma was preceded in death by her parents and daughter, Vicki Lyn Folmar.
In lieu of flowers, memorials may be made to the Yantis Cemetery Association, c/o Tonya Norris, P.O. Box 344, Yantis, TX 75497. Arrangements are under the direction of West Oaks Funeral Home.