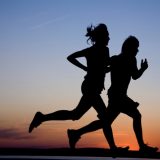 Coach Ross Hicks and his Wildcats cross country team are more than ready for their first invitational of the fall 2021 season.
Last Saturday SSHS hosted an intra-squad meet for Wildcats XC to best get his team warmed up for meet-time action.
Seven student-athletes make the varsity squad, both on the girls and boys cross country team, and Coach Hicks calls cross country one of the most fair sports one can find, due to the nature of tryouts.
The Wildcats XC coach said to find out who the fastest runners are on a team, they simply lined-up his student-athletes and raced them. Typically, Coach Hicks said, they will use those top-seven runners for the varsity squad.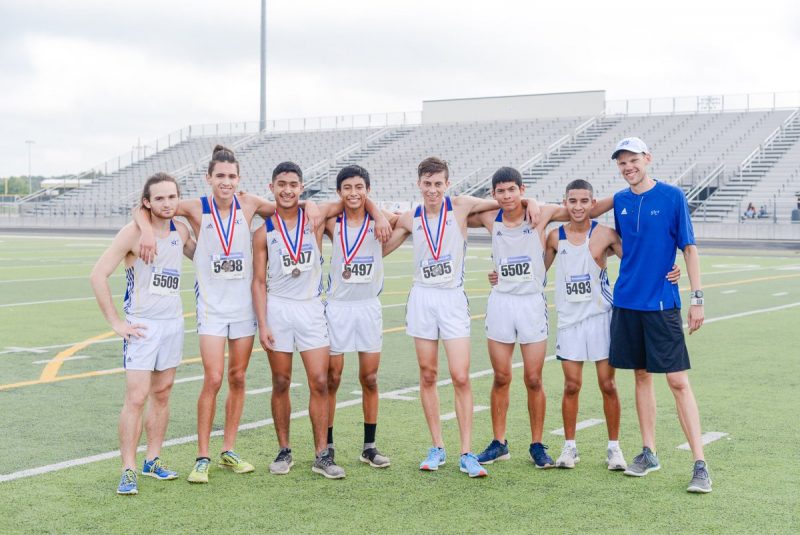 Giving his team the ability to run the track of the SSISD Athletic Complex course allows his team to have a better feel of what a marathon would look and feel like at that venue.
This is particularly advantageous due to the fact that the Athletic Complex will be hosting the first ever Sulphur Springs (XC) Invitational meet on Sept. 25.
Coach Hicks said the team had a good showing of parents and fans at the intra-squad meet held at the SSISD Athletic Complex on Saturday, Aug. 14.
Moving over to the Commerce Tiger Invitational, held this Saturday, Aug. 21, Coach Ross Hicks said his team has attended the invitational over the last 3-4 years. He said the number of teams that attend the meet yearly has grown substantially, with several 5A schools now competing the Tiger Invitational.
Coach Hicks said this Saturday's invitational is a good-quality meet are looking forward to their first invitational of the fall 2021 season.
For the senior boys' team, the Wildcats XC coach said he has a number of returning talented players in Jose Mejia, Evan Patrick and Alex Flecker, three of the teams' top runners who have done a great job on and off the track this summer. Another senior to make varsity is Allen Hernandez.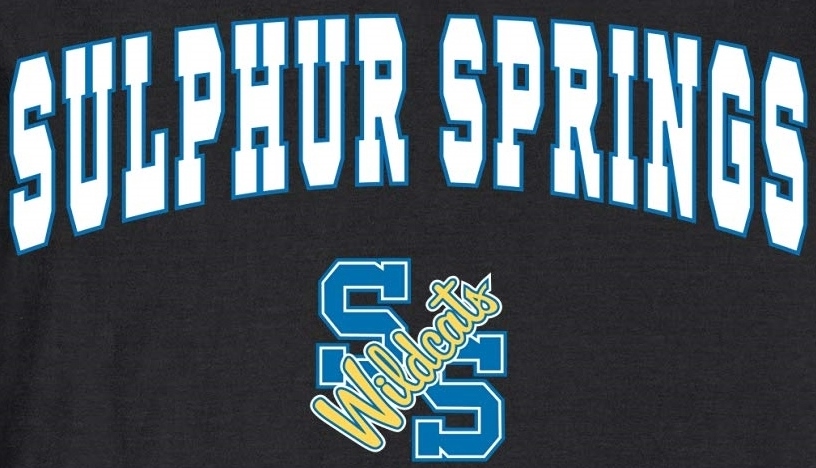 Followed by young guns Cristobal Torres, and Candelerio Montenegra, this is a fleshed out team filled with not only seniors but younger talent as well to keep pace yet still challenge themselves and other schools.
As for the women, this will be a younger team, Coach Hicks notes.
Haylee Schultz will be leading the way as a sophomore, who has shown continuous growth and is expected to be a top runner again after doing so last season.
The Wildcats XC coach noted that Schultz's goal, whether it be this year or in the coming seasons is to make Regionals and make the state cross country competition.
Other Lady Cats on the cross country team are Rebekah Stanley and Makayla Jimmerson, both juniors this school year, and are rounded out by freshmen for the rest of their squad.
Coach Ross Hicks said he and his staff are looking forward to big things from both squads, adding that both boys and girls teams should be competing to the top of the meet and should give their team success at the beginning of the year.
The Commerce Tiger Invitational will take place at Commerce High School on Saturday, Aug. 21 at 8 A.M.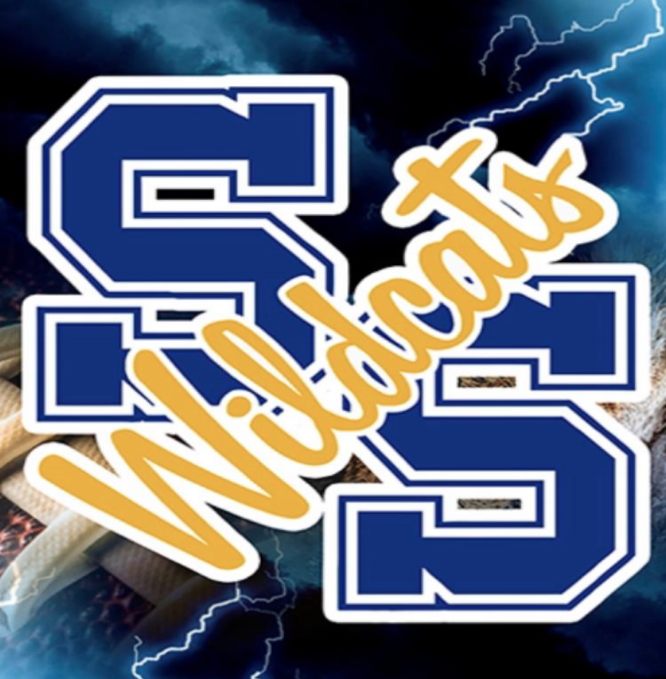 ---
KSST is proud to be the official Wildcat and Lady Cat Station. We broadcast Sulphur Springs ISD games year round live on radio. When allowed, we also broadcast games via our YouTube channel.