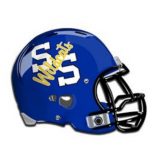 In a hot Friday night in Texarkana, only one team would emerge victorious in the scrimmage opener for Sulphur Springs.
Thankfully for Coach Owens and his staff, it was the visiting Wildcats who would leave Harris Field as the victors, beating Liberty Eylau 9-7 in Texarkana on Aug. 13.
As is to be expected in both teams' first match of the season, both teams struggled early punching the ball in the end zone.
Sulphur Springs received the ball to start the game, and began a streak of three straight drives that ended in punts for both teams.
It was not until the fourth drive, at the beginning of the second quarter, that a drive ended in a play that was not a punt — LE turned the ball over on downs. 
The Wildcats, capitalizing on the Leopard's lost momentum, proceeded to go on an 11-play, three-and-a-half minute drive in which they were able to kick it through the uprights to take a 3-0 lead with 7:40 left in the first half.
Neither team would score again until the third quarter, when both teams started to find their grooves.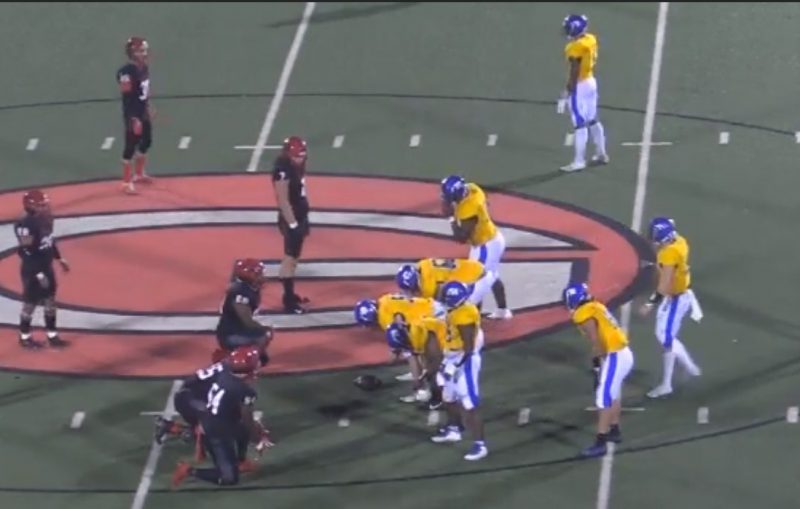 Liberty Eylau came out firing in the second half; the Leopards went on an 11-play, three minute drive of their own, scoring on a 29-yard touchdown pass to give LE the lead at 7-3.
The Sulphur Springs offense responded with another 10+ play drive, where the Wildcats were able to get their first touchdown and first passing TD of the game to retake the lead for good at 9-7 with 7:40 left in the third.
Both teams would trade drives ending mostly with punts from there, as Sulphur Springs held on to beat Liberty Eylau in Texarkana 9-7.
There were several standouts; both QBs Matthew Mitchell and Brady Driver had impressive nights, but also receivers Carson Fenton and CJ Williams made big catches. Running backs JJ Hall and Douglas Deloney also produced big numbers, combining for almost 100 yards through the ground and air in the scrimmage victory.
Korderrian "Bull" Turner was able to scoop up an LE fumble on defense.
While there were plenty of key players and positives from Friday night's scrimmage win, Coach Owens and his staff still have things they can improve upon on before their second and final scrimmage versus Pleasant Grove. 
That game is next Thursday, Aug. 19 at Gerald Prim Stadium and is set to kick-off at 7 P.M.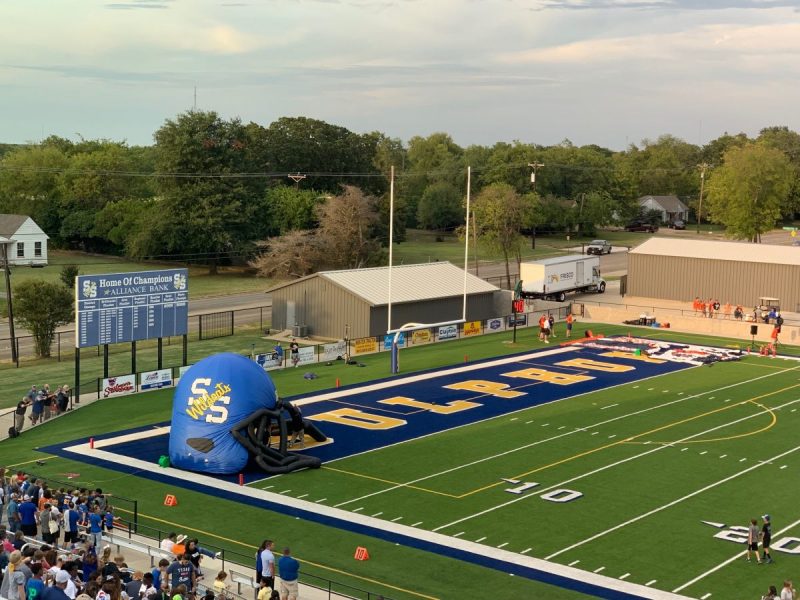 ---
KSST is proud to be the official Wildcat and Lady Cat Station. We broadcast Sulphur Springs ISD games year round live on radio. When allowed, we also broadcast games via our YouTube channel.