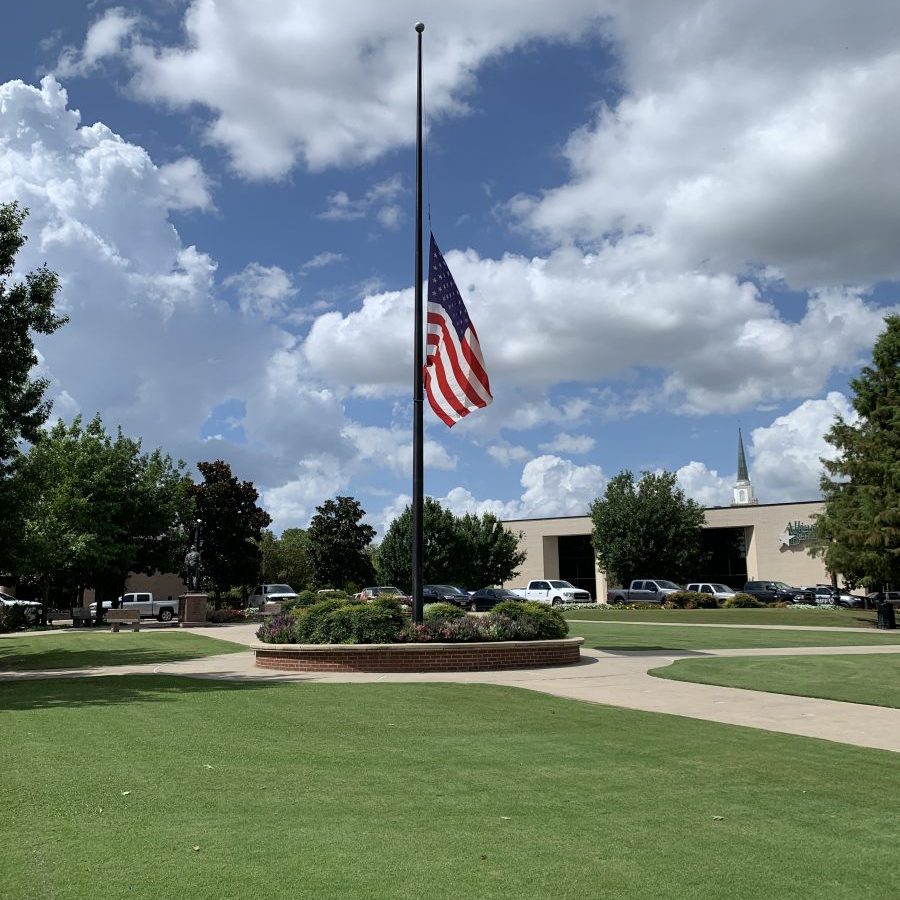 United States flags around Sulphur Springs and the community have been lowered in honor of the victims of the Aug. 26, 2021, attack in Kabul, Afghanistan, in accordance with the Presidential Proclamation issued Thursday. Flags in public places in the city and community have been lowered by the Hopkins County Marine Corps League.
President Joe Biden ordered the US flag to be "flown at half-staff at the White House and upon all public buildings and grounds, at all military posts and naval stations, and on all naval vessels of the Federal Government in the District of Columbia and throughout the United States and its Territories and possessions until sunset, August 30, 2021.
"All United States embassies, legations, consular offices, and other facilities abroad, including all military facilities and naval vessels and stations" too are ordered to lower the US flag to half-staff "as a mark of respect for the U.S. service members and other victims killed in the terrorist attack on Aug. 26, 2021, in Kabul, Afghanistan."
The Islamic State Khorasan Province, a militant group known as ISIS-K, took credit for the airport bombing that killed at least 13 American service members standing guard at the airport gate Thursday; 18 others were wounded seriously during what is described as one of the deadliest attacks in 20 years of the war in Afghanistan.
The US service members killed included 11 Marines, 1 Army soldier and 1 Navy hospital corpsman/medic. Twelve of the US military personnel were reportedly killed in the bombing Thursday, and the 13th died Thursday evening from his injuries.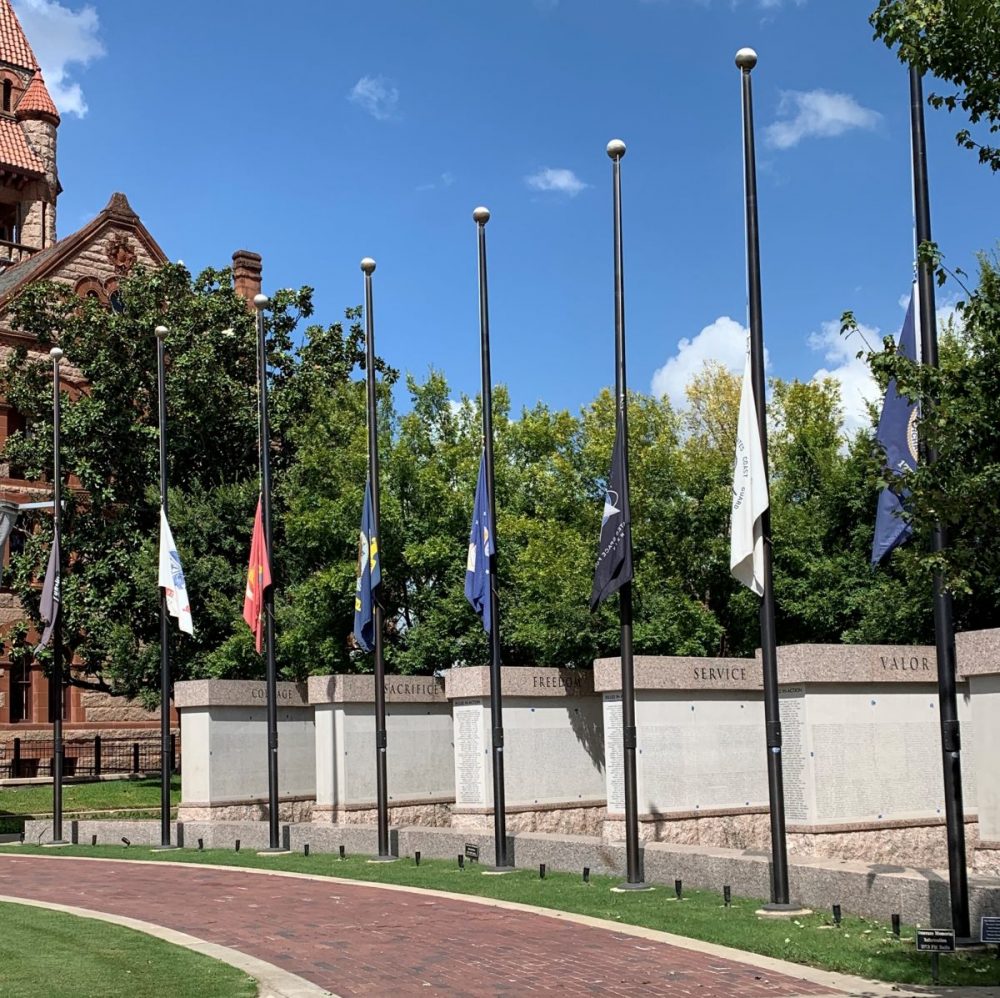 Two British nationals and the child of another Briton were reportedly killed when the bomb exploded.
The New York Times and ABC News at midday Aug. 27 reported health officials in Kabul estimated at least 170 Afghans were killed, and at least 200 others wounded. Afghan American were reported to be among the dead civilians.
The service members were part of an air evacuation effort, reported Friday to have successfully removed more than 104,000 American citizens, Afghan allies and others to safety since Aug. 14. Evacuation flights were reported to have resumed Friday. The White House Friday reported 12,500 people had been evacuated from Afghanistan in the previous 24 hours, despite the attack.
Four days remain until the Aug. 31 deadline set for US withdrawal from the country. Many in Afghanistan are reportedly still trying to reach the airport, which was reported to be mostly on lockdown with 5,400 people remained inside awaiting evacuation. Estimated to remain in Afghanistan are 1,000 Americans.