Kim and Lee Beck & family met son, Jason Beck, at DFW at midnight recently, as he arrived from Japan. Jason is returning home after completing his Navy career. Thanks for your service!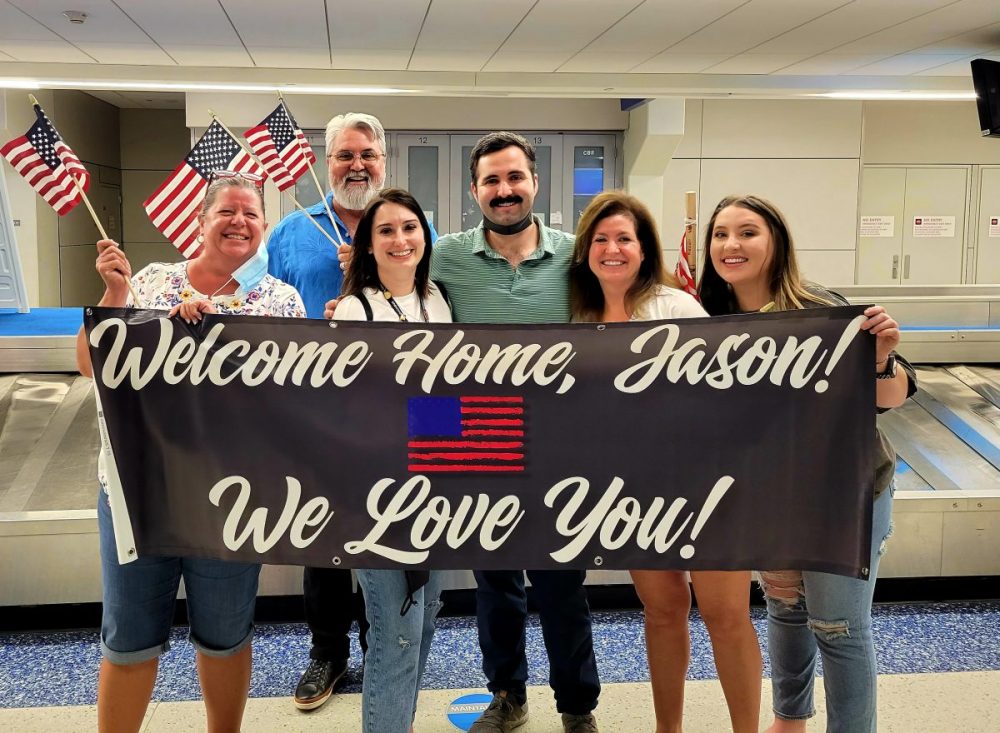 The quarterly Tira City Council meeting is scheduled for Monday, September 13, 2021, since the first Monday is the Labor Day holiday. It will begin at 6:00 p.m. at the Tira Community Center.
Joyce Dodd and Tammy Joslin reported that the Tira Food Pantry is very well stocked. Joyce commented, "We won't need food for a long time. Thanks to all who donate and those who help stock."
Tira Mayor Allen Joslin and council members Joyce Dodd and Janie Lewis signed up for another term on the Tira City Council. They are unopposed.
I always need and appreciate input from my friends to help keep me informed of news in our community. If you have any news pertaining to Tira residents, past or present, please contact me, Jan Vaughn, at 903-438-6688 or [email protected].