Declarations for Write-In Candidacy for a place on the Tira City Council are being accepted through 5 p.m. on Friday, Aug. 20, 2021. For more information contact Jan Vaughn, Tira City Secretary, at 903-438-6688.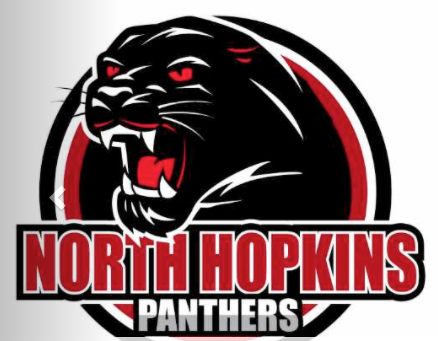 Faculty and staff returned to work at North Hopkins School last week and students return on Wednesday, August 18. First Baptist Church hosted a lunch for the area school employees on Tuesday, August 10, at the ROC in Sulphur Springs and Peerless Baptist Church provided lunch for North Hopkins ISD employees on Thursday, August 12. We enjoyed the food and fellowship and appreciate the support of these churches.
Yvonne Weir recently returned from her trip to South Dakota. She reports, "I had a wonderful time visiting family and friends. We played lots of Mexican Train."
Dakota Weir won free tickets to Hawaiian Falls water park and took Lucas, Levi, Dustin, Natalie, and Everly on Sunday, August 7. Yvonne commented, "The kids loved it!"
Yvonne and Wesley Weir went to Greenville Friday night with Brenda Allen and Elizabeth Wallace for supper and a Motown concert at the Greenville Municipal Auditorium. Yvonne added, "It was an excellent show."
I always need and appreciate input from my friends to help keep me informed of news in our community. If you have any news pertaining to Tira residents, past or present, please contact me, Jan Vaughn, at 903-438-6688 or [email protected].