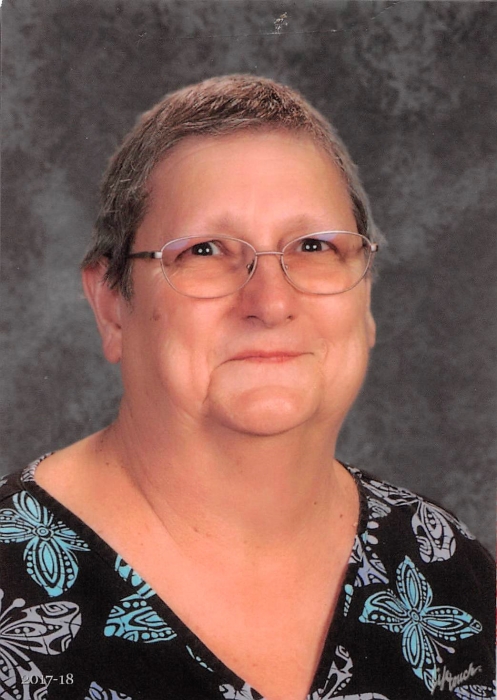 March 4, 1954 ~ August 14, 2021 (age 67)
Shirley Jean Dacus, age 67, of Scroggins, Texas passed away on Saturday, August 14, 2021, at her home.
There will be a graveside service on Saturday, August 21, 2021, at 10 a.m. at Fairview Cemetery with Jay Miller officiating.
Shirley was born to George H. and Gertie Marie (Bonham) Rawls on March 4, 1954, in DeKalb, Texas. She married Anthony "Tony" Dacus on January 19, 1980. Shirley worked as a cook in the cafeteria at the Mt. Vernon Independent School District for 28 years. Shirley enjoyed watching the Hallmark channel and working word find puzzle books. She was an active member of the Sulphur River Cowboy Church.
She was preceded in death by her parents and her husband of six years, Tony Dacus.
Survivors include her daughter, Marie Redar and her husband, David of Mount Vernon, Texas; sisters, Elizabeth Singleton of New Boston, Texas, Billie Harvey and her husband Denny of Maud, Texas, and Edith Walker of Mount Pleasant, Texas; brother, George Rawls of Brownsboro, Texas; several nieces, nephews, great-nieces and great-nephews; 3 grand-dogs, Cookie, Mylie and Zoe.
Services entrusted to Sam B. Harvey Funeral Home.