We celebrate the life of Robert Burdette "Bob" West, 88, of Lake Fork in Emory, Texas as he joins our Lord and his parents, Charles Lawrence West and Gertrude Virginia Lewis West, two brothers Lawrence and Charles West, and many dear family and friends following a valiant battle with Parkinson's and Alzheimer's. Bob is survived by his wife, Ann; his daughter Ann, her husband Greg, grandchildren Katherine and Robert Gough; daughter Janet, her husband Randy, grandchildren Alarie (and George Clark), Laney, and Emilie Reznik; daughter Terry, her husband Ron, grandchildren Elizabeth and John Fleitman; and son Robert "Bobby" West, Jr., his wife Laura, and grandchildren Kaitlyn, Kathleen, and Robert "Robby" West III; and many nieces, nephews, and dear friends.
Bob was born in Versailles, Missouri, and moved to California when he was 11. His family lived near an airport where he discovered his love of flying. He was a member of the Civil Air Patrol at Castro Valley High School and volunteered to clean planes in exchange for opportunities to fly — anything to get him in the air! He attended California Polytechnic State University (Cal Poly) where he earned a degree in Aerospace Engineering in 1956.
Bob's time in college encompassed a wide variety of experiences. He worked as a firefighter for his housing at the fire station where he also cut hair in a back room for spending money and flying lessons. His summers were spent working for the railroad, an orchid nursery… anything to earn enough money to afford the next year of college.
While in college, he joined Cal Poly's first flying club known as The Mustang Flying Association and was able to help raise enough funds to purchase two planes. He was also active in the ROTC program, the Glee Club, and the Marksmanship Club where he won awards for collegiate rifle competitions.
During his college graduation, Bob was commissioned as a Second Lieutenant in the United States Army and was assigned to the Transportation Research and Engineering Command at Fort Eustis in Virginia. He continued his flight training and spent three years flying both fixed wing and rotary wing aircraft. He enjoyed competing and excelling in military marksmanship competitions.
While at Fort Eustis, he met his wife, Ann, and they married on July 9, 1960. Their honeymoon was the beginning of a lifetime of adventures. They spent six weeks crossing the country with a side trip to Mexico City on their way to Los Angeles where Bob worked at Radioplane Advance Designs developing the early creations of what later became drones.
In early 1962, Bob was approached by friends at NASA and offered an opportunity to join their team of engineers who were creating what we know today as The Johnson Space Center. During his career at NASA Bob was involved in many space programs, including Gemini, all of the Apollo flights, Skylab, and the Space Shuttle. He was later a consultant for Orion. Bob was the Subsystem Manager in charge of the Earth Landing System (ELS) for the Apollo programs. This was the team that safely brought the astronauts home. When you see a picture of the historical parachutes used by NASA, that was Bob's contribution to the space race. The team effort of the Apollo 13 program earned Bob and the Mission Operations Team at NASA the Presidential Medal of Freedom. Bob retired in 1992 as the Deputy Chief of the Mechanical Systems Safety Branch. After the Challenger, this department was created to coordinate the flight safety of the Space Shuttle Launch Stack Assembly – Space Transportation System.
Bob was always curious and this led to many wonderful family adventures from camping all over the United States in trailers, motorhomes, and sailboats to month long snorkeling adventures in the Florida Keys to white water rafting, hiking, and snow skiing adventures in the mountains. Family weekends often included sailing out of the Houston Yacht Club where he also crewed on a racing team. When Bob became curious about something, he experienced it completely! He once got licensed for shrimping, and his family spent many "fun" summer days dragging his homemade net behind their sailboat on Galveston Bay.
After Bob retired from NASA, he and Ann started traveling the world. They would sometimes be gone for months exploring exciting places. Their travels took them to the museums of Paris and sampan boat rides on the Mekong Delta in Vietnam. They walked the streets of Hong Kong and along the Great Wall of China. They explored the culture of Japan, enjoyed the views of Vladivostok in Russia, and marveled at the coliseums in Greece and Turkey. Bob and Ann followed in the footsteps of Jesus through the streets of Jerusalem and touched the waters of the Jordan River where Jesus was baptized. They cruised around Cape Horn, drank beer in Australia and wine along the Italian Riviera. They ate lobster in Maine, panned for gold in Alaska, and explored volcanoes in Hawaii.
While their adventures took them all over the world, Bob's absolute favorite place to be was wherever he was surrounded by family. He was his very happiest in a noisy room full of family and friends with everyone talking, laughing, chasing children or dogs, playing music and games. He would quite often just sit in a chair with a smile watching the chaos whirl around him.
Bob inspired a love of nature and was always willing to indulge the rescuing of animals whether they be dogs or cats, turtles or snakes, birds or even a baby deer. He was always willing to help with any project — home improvements, boat houses, playhouses or playgrounds, chicken runs or a rope swing for the grandkids. He loved being a part of it all.
He was very active at St. Philips Episcopal Church in Sulphur Springs, Texas, and volunteered his time in many capacities from serving on the Vestry to mowing the lawn. He was always willing to help.
Bob squeezed every bit of fun out of the life he had and poured love into everyone around him. He loved unconditionally and was so proud of his children, grandchildren, nieces, and nephews. He will be missed deeply by everyone who loved him in return.
A service with Military Funeral Honors will be held on August 9, 2021, at 9:00 AM at the Dallas-Fort Worth National Cemetery.
On August 5, 2021, the flag of the United States of America will be flown over Johnson Space Center's Mission Control Center in honor of Robert West.
In lieu of flowers, donations may be made to the Parkinson's Foundation or the Alzheimer's Association.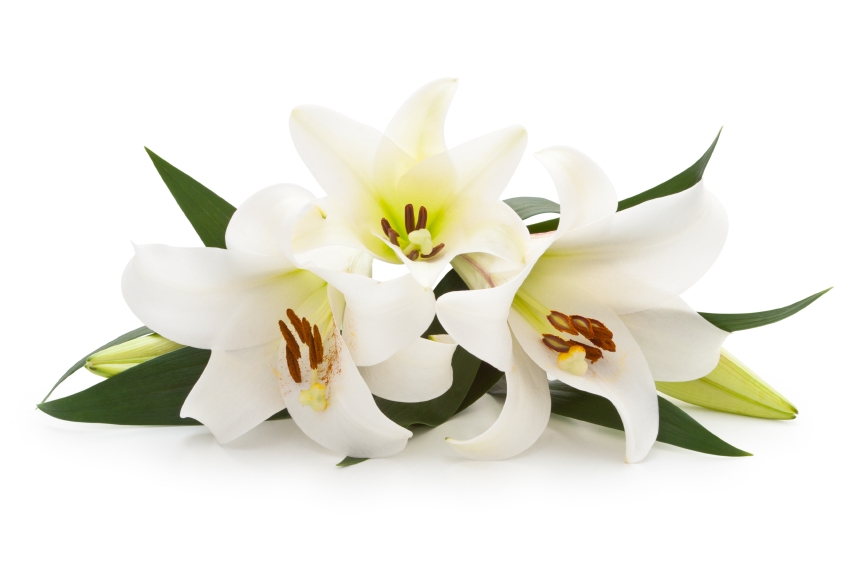 ---