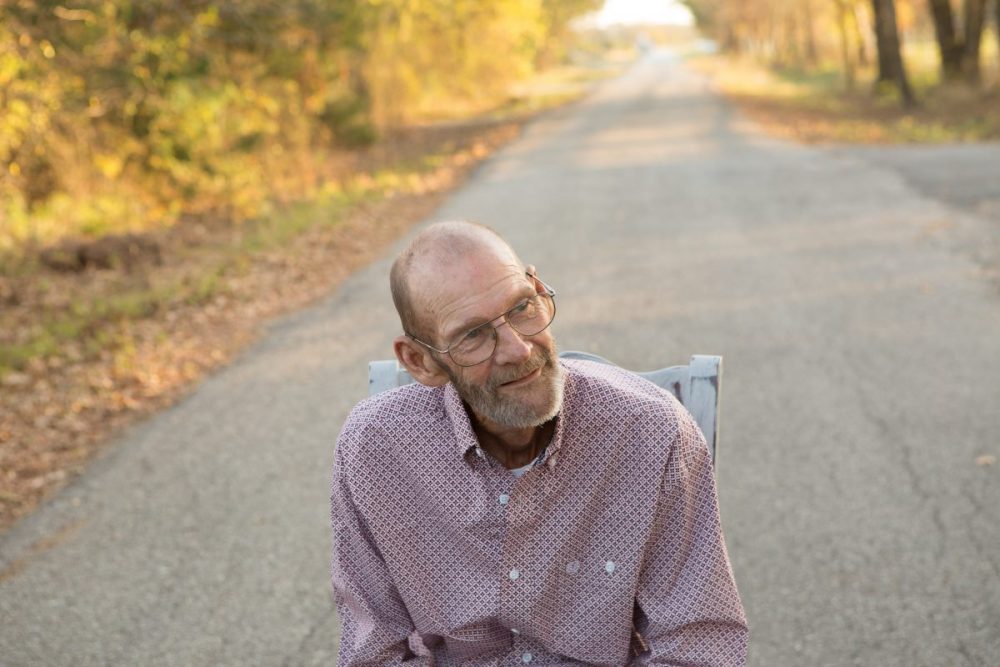 Funeral services for Doyce "Randy" Knight, age 62, of Point, will be held at 10 a.m. Thursday, August 19, 2021, at West Oaks Funeral Home Chapel. Interment will follow at Doughtery Cemetery with Ricky Benton, Ken Moody, Tim Clem, Randy Calhoun, Josh Weatherbee, and Heath McCraw serving as pallbearers. Visitation will be held from 6 to 8 p.m. Wednesday, August 18, 2021, at West Oaks Funeral Home.
Randy passed away on Monday, August 16, 2021, at his residence.
He was born on November 9, 1958, in Greenville, Texas, the son of Doyce Ray Knight and Georgia Faye Potts. He worked as an equipment operator at Cumby Telephone for many years. In his spare time, he enjoyed hunting, fishing, gardening, and working on his tractor.
Randy is survived by son, Josh Knight and wife Robin of Emory; daughter, Danielle Young and husband Korey of Emory; grandchildren, Emma, Jace, and Luke Knight, Paisley and Piper Young; brother, Robert Vititow and wife Stacy of Emory; and sisters, Glenda Hinsley and husband John of Tyler, Brenda Styron of Emory, Charlotte Haygood and husband Raymond of Sulphur Springs, and Lisa Bruhn and husband Dwight of North Richland Hills.
Randy was preceded in death by his parents; sisters, Delores Rae Knight, Debra Fae Knight; step-sister, Karen Vititow; and step-father, C.F. Vititow.
Arrangements are under the direction of West Oaks Funeral Home.