The U.S. Food and Drug Administration on Monday fully approved the first COVID-19 vaccine. The vaccine has been known as the Pfizer-BioNTech COVID-19 Vaccine, and will now be marketed as Comirnaty (koe-mir'-na-tee), for the prevention of COVID-19 disease in individuals 16 years of age and older.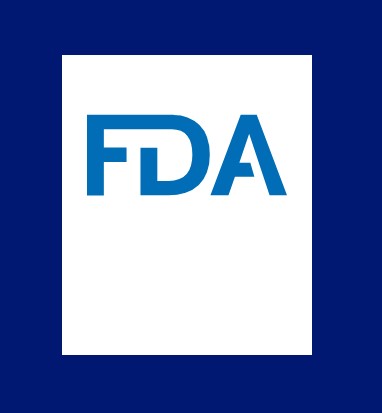 The vaccine will also continue to be available under emergency use authorization for individuals 12 through 15 years of age and for the administration of a third dose in certain immunocompromised individuals, the FDA announced Aug. 23, 2021,
"The FDA's approval of this vaccine is a milestone as we continue to battle the COVID-19 pandemic. While this and other vaccines have met the FDA's rigorous, scientific standards for emergency use authorization, as the first FDA-approved COVID-19 vaccine, the public can be very confident that this vaccine meets the high standards for safety, effectiveness, and manufacturing quality the FDA requires of an approved product," said Acting FDA Commissioner Janet Woodcock, M.D. "While millions of people have already safely received COVID-19 vaccines, we recognize that for some, the FDA approval of a vaccine may now instill additional confidence to get vaccinated. Today's milestone puts us one step closer to altering the course of this pandemic in the U.S."
For Comirnaty, the biologics license application (BLA) builds on the extensive data and information previously submitted that supported the emergency use authorization (EUA), such as preclinical and clinical data and information, as well as details of the manufacturing process, vaccine testing results to ensure vaccine quality, and inspections of the sites where the vaccine is made. The FDA conducted its own analyses of the information in the BLA to make sure the vaccine is safe and effective and meets the FDA's standards for approval, as is part of the standard process, according to the news release from FDA.
The safety of Comirnaty was evaluated in approximately 22,000 people who received the vaccine and 22,000 people who received a placebo 16 years of age and older, and based on results from the clinical trial, the vaccine was 91% effective in preventing COVID-19 disease. More than half of the clinical trial participants were followed for safety outcomes for at least four months after the second dose. Overall, approximately 12,000 recipients have been followed for at least 6 months.
The most commonly reported side effects by those clinical trial participants who received Comirnaty were pain, redness and swelling at the injection site, fatigue, headache, muscle or joint pain, chills, and fever. The vaccine is effective in preventing COVID-19 and potentially serious outcomes including hospitalization and death, the FDA concluded.
Some say as the delta variant spreads, overwhelming some hospital systems, the FDA approval couldn't come soon enough. Some have refrained from being vaccinated against COVID-19, citing lack of information and study into the side effects of the drug and lack of FDA approval. As of Monday, lack of approval is no longer a defense for the Pfizer product now being marketed as Comirnaty.
As of Aug. 23, 2021, a total of 2,914,188 COVID cases have been confirmed in Texas, including 4,809 new confirmed cases, 917 new probable cases and 29 new fatalities reported for Texas on Monday. Cumulatively, from March 2020 to Aug. 22, a totla of 54,023 deaths have been reported in Texas, according to Texas Department of State Health Services.
In Texas 28,332,965 doses of COVID vaccines had been administered as off 11:50 p.m. Sunday. A total of 16,096,758 people in Texas have received at least one dose of the vaccine, and 13,370,501 Texans are fully vaccinated, according to Texas Health and Human Services.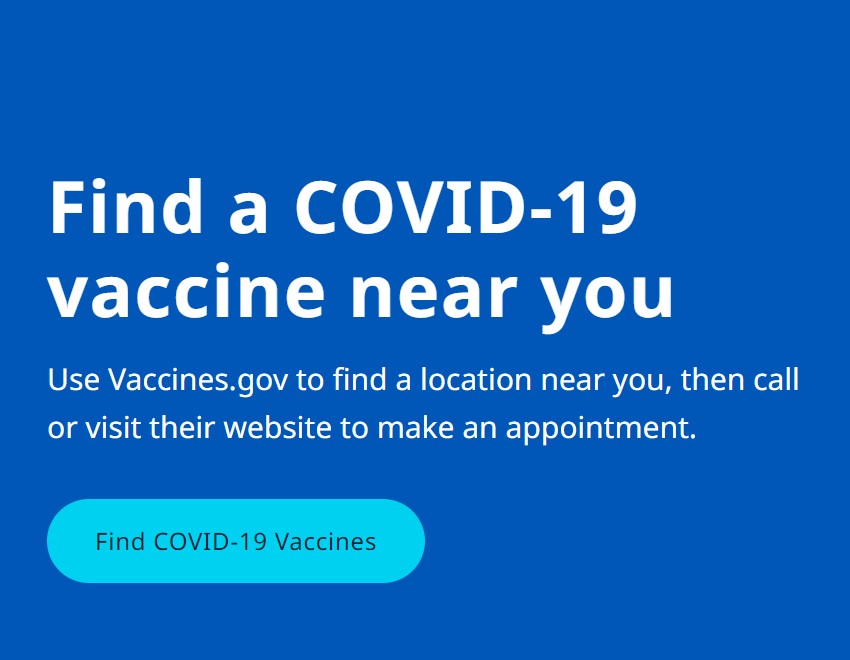 In Hopkins County this month 100 residents have been lab confirmed to have COVID-19, 48 additional residents have been reported as probable cases of COVID, six people have died from the virus, 94 have recovered and 279 residents were reported to still actively have COVID-19 on Monday, Aug. 23. That makes 120 who have died, 2291 who have been lab-confirmed to have the virus since March 2020, another 1861 who've been reported as probable cases since last fall when the state began tracking these types of cases, and 3753 Hopkins County resident who recovered from the virus since March 2020.
A total of 22,829 does of COVID vaccine have been administered in Hopkins County since Dec. 14, 2020. In the last month, 1,452 doses of COVID vaccine have been administered, 428 the first week, 513 the second week and 511 last week. Overall, 13,030 people have been vaccinated with at least one dose of vaccine and 10,799 are reported to be fully vaccinated against COVID-19.
Doses of all three types of COVID-19 can be found locally at various locations in town. CHRISTUS Mother Frances Hospital- Sulphur Springs currently offers a COVID vaccine clinic in the hospital lobby each Friday from 9 a.m. to 11 a.m. All three types of vaccine are available, the Pfizer FDA approved vaccine as well as the emergency use approved Moderna and Johnson & Johnson vaccines. Appointments are not required, but a parent or guardian must accompany anyone 17 and younger eligible for the appropriate vaccine.
To find a vaccine provider nearby, go online to https://www.vaccines.gov/search/, call 1-800-232-0233, or contact your primary healthcare provider or preferred pharmacy. Search options on the include by all or specific types of shots, distance from your location and locations with available appointments.
To find a COVID-19 testing site, visit https://covidtest.tdem.texas.gov/, or contact your primary healthcare provider or preferred pharmacy.