PJC-Sulphur Springs Center
Public Information Services
Paris SBDC offering training to assist restaurants, other businesses
The Paris Small Business Development Center is offering free in-person and online training events next week, one on building restaurant staff recession-proof tips for small business, and the other on getting, managing and spending money.
Delivering 99 recession-proof tips for small business success is the subject of a live webinar co-hosted by Paris SBDC and Rhonda Abrams, "America's Best-Read Small Business Expert." The online event will be from 10 a.m. to 11 a.m. on Tuesday, August 3.
Abrams is a national speaker, author, and small business expert and will address how the business world as we know it was turned upside down overnight by Covid-19. Perhaps there has never been a time when the economy has changed so radically so fast. Customers changed buying patterns. Online companies ate even more market share. Many employees got used to working from home, while other employees were overstretched.
How does a small business owner navigate this new world? In this presentation, Abrams will share strategies for how small businesses can survive and even thrive in this new world. The first 25 individuals who register for the Aug. 3 session and attend online will be eligible to receive a free copy of Abrams' book, "Now What?!." Register at https://bit.ly/2V6XgHJ.
Building restaurant staff in today's market is the subject of the in-person training session Wednesday, August 4, from 9:30 a.m. to 10:30 a.m. at the Paris Junior College – Greenville Center, 6500 Monty Stratton Parkway.
For this free event, the Paris SBDC partnered with hospitality consultant Chris Tripoli, founder of A'la Carte Consulting. Tripoli has been sharing resources and strategies with restaurant owners transitioning and retaining their business staff through the pandemic. Participants will find out what how to overcome these obstacles when opening a new concept or operating an existing one. Register at https://bit.ly/3lipF8m.
These training sessions are provided by CARES Act funding to deliver services and webinars to small businesses in support of business recovery. The Paris SBDC is a partnership program with the U.S. Small Business Administration, the State of Texas, and Paris Junior College. Advising services are offered by the Paris SBDC without regard to race, color, age, national origin, religion, sex, or disability. Special provisions will be made for limited English speaking individuals and those with disabilities. Those interested may contact the Paris SBDC at 903-782-0224.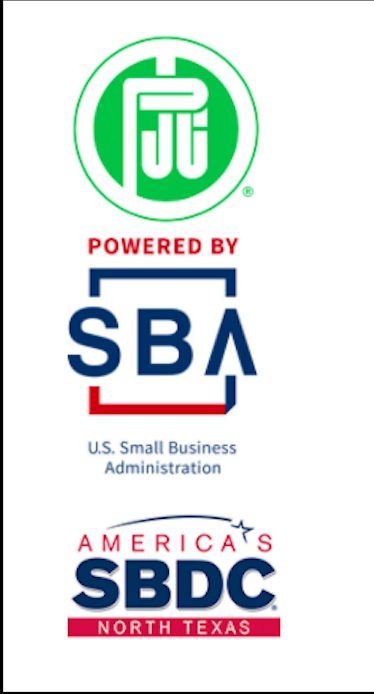 ---
Paris Junior College — located in Paris, Texas, about 100 miles northeast of Dallas — has been a part of the Lamar County community since 1924.
Paris Junior College offers Associate in Arts, Associate in Science and Associate in Applied Science degrees, as well as Certificates of Proficiency in technical/workforce fields. The college has expanded its academic curriculum through the years to encourage associate degree and university transfer candidates. Since establishing its first vocational program — jewelry and watchmaking in 1942 — the college has been aggressive in adding technical/workforce programs that will benefit students entering the workforce.
The campus of 54 tree-shaded acres includes 20 major buildings and residence halls and provides students a unique and pleasant environment for learning.
Paris Junior College also operates centers in Sulphur Springs, Texas, and in Greenville, Texas.
Vision
To be the educational provider of choice for the region.
Mission
Paris Junior College is a comprehensive community college serving the region's educational and training needs while strengthening the economic, social and cultural life of our diverse community.