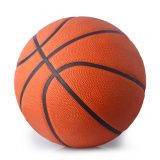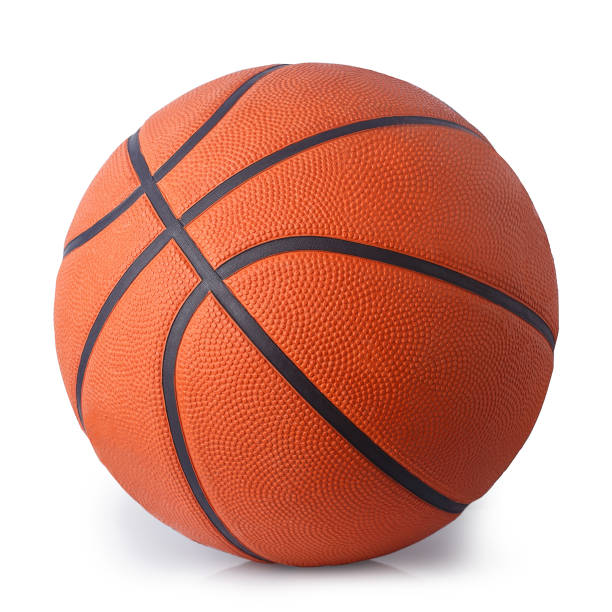 The Lady Cats basketball team did not have to wait long for their new head coach.
After news released to KSST in late-June that Brittney Tisdell left Sulphur Springs to return home to coach her alma mater at North Lamar, Coach Greg Owens, athletic director of SSISD, was forced to find a new coach for the Lady Cats as the women's basketball program was already deep into their summer work-out program, the Edge.
Luckily, Coach Owens found Coach Tisdell's replacement in nearby Greenville, as Coach Erica Delley was announced as new Lady Cats coach shortly thereafter and made official after the mid-July SSISD board meeting.
Coach Delley graduated from Dallas Kimball High School, and after playing at Texas College in Texarkana, she graduated from Texas Women's University in Denton after receiving a master's degree in kinesiology.
After spending some time working for the Parks and Recreations department for Dallas, she was offered the position of assistant coach at Greenville High School.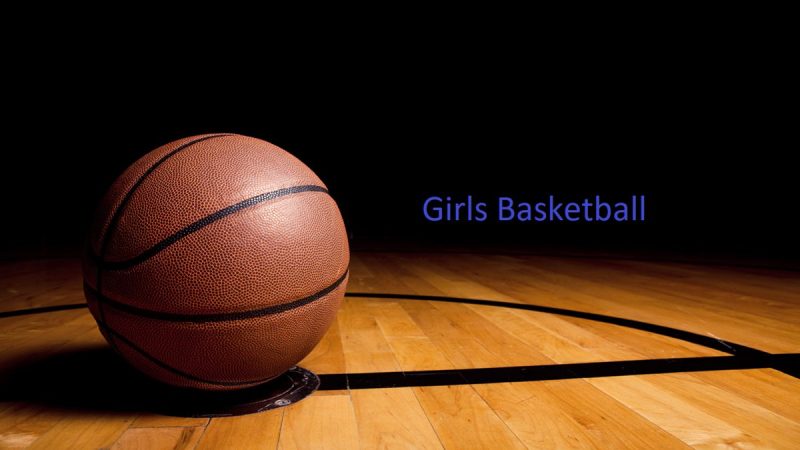 She served as assistant for the Lady Lions for three years, from 2015-2018, before accepting the head coaching position for Greenville, a job she also helmed for the previous three seasons.
In one of those three seasons as head coach, Coach Delley and her staff had the chance to play Sulphur Springs in the same district before re-alignment changed that.
While she enjoyed her time in Greenville, she called the position a rebuilding project, having at one point to start completely fresh with a new squad of players, so to come to Sulphur Springs, and continue to build on the strong foundation that Coach Tisdell left, was an offer too good to pass up.
When she was an assistant coach for Greenville, she coached against a Coach Chapman-led squad, so she said she has always admired the Lady Cats and their program from afar.
Coach Delley said she admired the way Coach Chapman lead his program and his work ethic, and said Coach Tisdell did a great job as well during her tenure as Lady Cats coach. She said coaching in Sulphur Springs and helming this program makes it "a great place to work."
With the announcement of the coaching change late in to the off-season, it has caused Coach Delley to play catch-up, as she is still trying to get to know the whole team and their tendencies.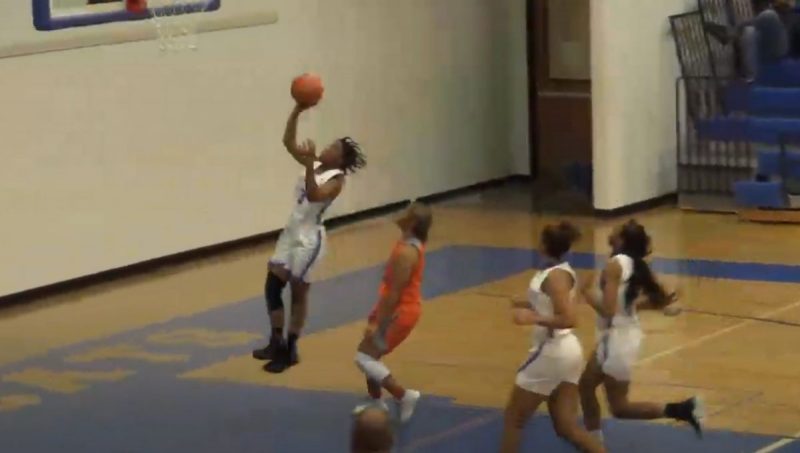 Coach Delley mentioned junior Kenzie Willis, who she said is a great player, but wishes the stand-out player could return to the team this season. It will not be so, the new Lady Cats basketball coach said, as she expects Willis will be out this fall season rehabbing her injury.
Even with the injury to the junior, Coach Delley likes what she has seen from a number of players, like Addison Wall, and is excited to be working with the talented nucleus of players.
She is grateful to have a number of players who have been showing up and showing out during the off-season workouts, and is excited to implement her new system with those players.
Coach Delley says Lady Cats fans can expect a disciplined, hard-nosed team that likes to get-after it. The new women's basketball coach is a defense-oriented coach, like new Wildcats coach Brandon Shaver, but still wishes to keep the offense fast-paced.
The loss of Kenzie Willis is a big blow to this team, but to compensate for the lack of scoring, Coach Delley says, this Lady Cats team will have to be aggressive of the defensive side of the ball.
"It should be exciting basketball," Coach Delley said.
The women's basketball schedule is expected to be released here in the coming weeks after a few more opponents have been firmed up.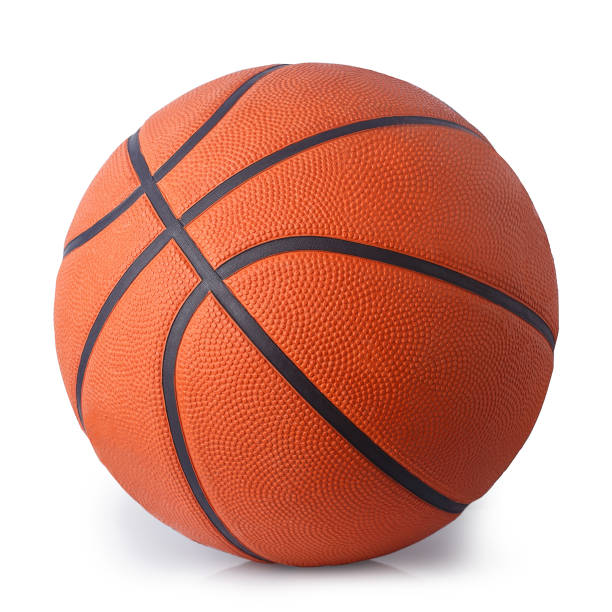 ---
KSST is proud to be the official Wildcat and Lady Cat Station. We broadcast Sulphur Springs ISD games year round live on radio. When allowed, we also broadcast games via our YouTube channel.