Marijuana and a baggy containing an assortment of Ecstasy tabs located during FM 269 traffic stop early Monday morning, according to arrest reports.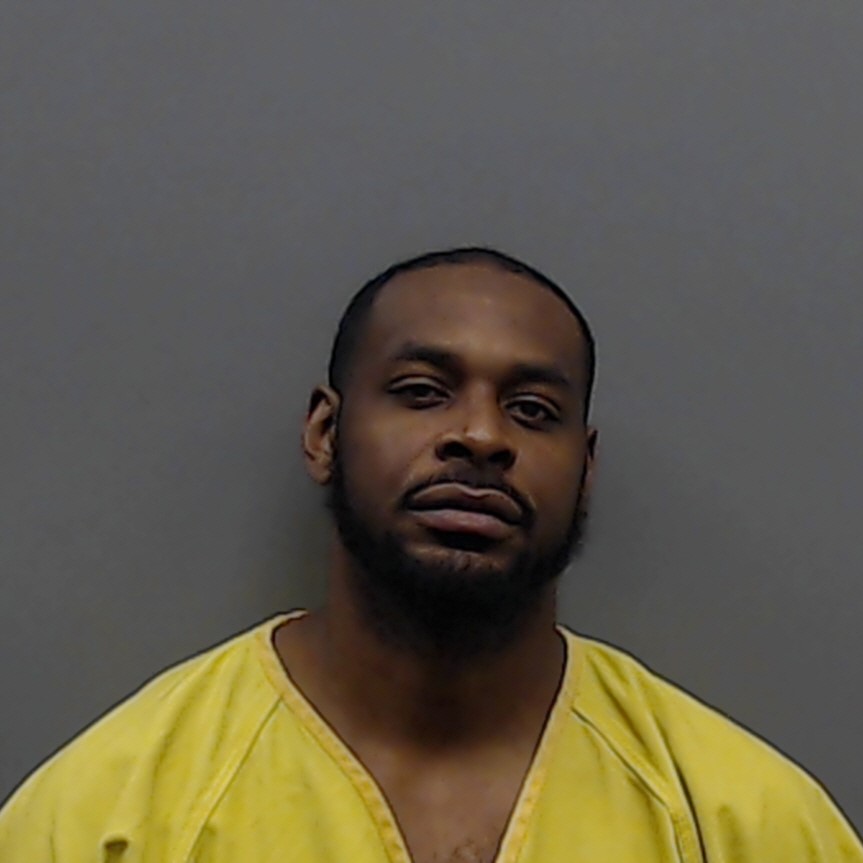 Hopkins County Sheriff's Office Sgt. Scott Davis stopped a Chevrolet Caprice at 1:44 a.m. Aug. 3, 2021, on FM 269, south of State Highway 11 east, for a traffic violation. Upon contact with the 32-year-old Mount Pleasant man, Davis learned the man did not have a valid driver's license but was reported to have an active warrant from Smith County. The other agency, however, would not confirm the warrant, so Nicholas Chase Trimble was not arrested for that charge.
Based on what Davis described as "deceptive behavior" from Trimble, the deputy asked for permission to search the car. When Trimble refused, Davis contacted Deputy Colt Patterson, who was asked to bring his police canine to the location. K9 Chiv alerted to the odor of a controlled substance emitting rom the car, giving the deputies probable cause to search the car anyway.
Deputies reported finding a pill bottle with two small baggies in the front passenger's seat. One bag had a small amount of suspected marijuana and the other had an assortment of different shaped, colored and sized tabs suspected to be Ecstasy tabs. Trimble was taken into custody and transported to jail, where the suspected Ecstasy weighed 2.85 grams, including packaging; it also field-tested positive for the substance.
Trimble remained in Hopkins County jail late Monday afternoon in lieu of the $5,000 bond set on the possession of 1 gram or more but less than 4 grams of a Penalty Group 2 controlled substance, the Ecstasy tabs located in the pill bottle.
---
The Hopkins County Sheriff's Office is located at 298 Rosemont St., Sulphur Springs, TX 75482. Non-emergency calls can be made to (903) 438-4040.