A 27-year-old Sulphur Springs man accused of shooting a woman with an air rifle was jailed Thursday evening on an assault charge, according to arrest and jail reports.
Sulphur Springs Police reported responding at 9:50 p.m. Aug. 12, 2021, on South Moore Street to a disturbance in which a woman was alleged to have been shot in the leg with BB gun. The address was one in where officers on another shift were told an assault had occurred the night before.
Upon arrival, one officer contacted and detained the 27-year-old male in handcuffs while another went inside to speak with the alleged victim, reported in arrest reports to be the man's wife. The man claimed the disturbance occurred when the woman attempted to bar him from leaving with their child.
Additional officers were told when the female resident returned home from work, the man tried to take the child. The woman refused and tried to stop him from taking the child. The Sulphur Springs man allegedly grabbed an air riffle and shot the woman above the knee on one leg, then, shot her in the back of the other knee when she walked outside. The woman did have two injuries that were bleeding. EMS treated her for the injuries.
The Sulphur Springs man was booked into the county jail at 11:59 p.m. Aug. 12, 2021, on an assault causing bodily injury to a family member charge; he remained in custody on the second-degree felony charge at 11 a.m. Friday, Aug. 13, 2021. A 24-hour hold was placed on him during the book-in process and a protective order was requested to prevent him from contacting the victim upon release from jail.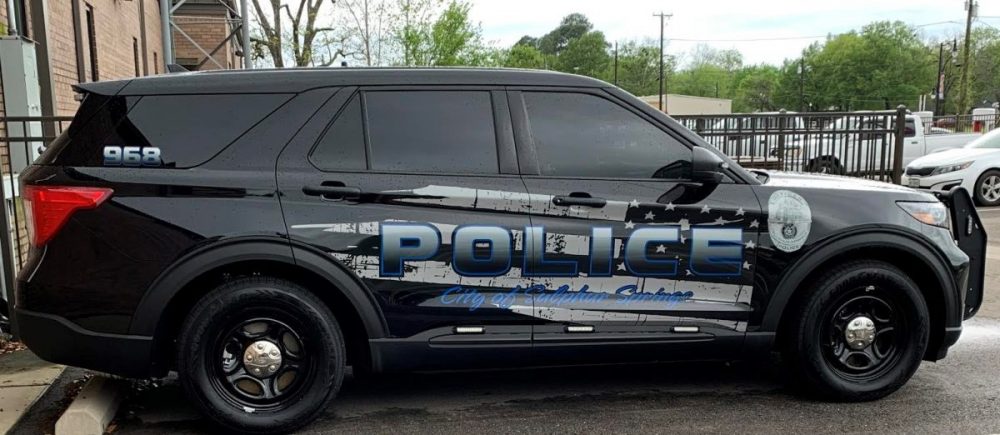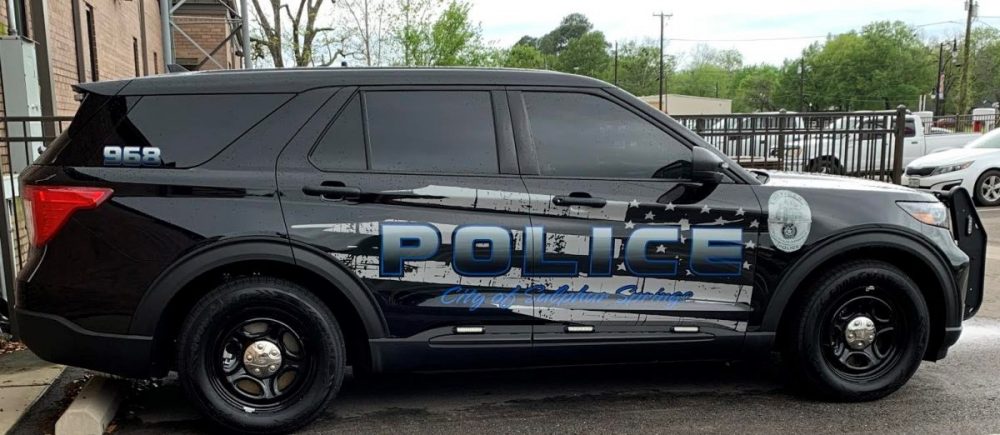 KSSTRadio.com publishes Sulphur Springs Police Department reports and news. The Police Department is located at 125 Davis St., Sulphur Springs, Texas. Non-emergency calls can be made to (903) 885-7602.
If you have an emergency dial 9-1-1.
The Sulphur Springs Police Department continues to serve its citizens with pride in its overall mission and will strive to provide the best possible police force in the 21st century.
---
The Hopkins County Sheriff's Office is located at 298 Rosemont St., Sulphur Springs, TX 75482. Non-emergency calls can be made to (903) 438-4040.