Though remodeling a hotel or any business is never an easy task, a local hotel, who's guests were mainly low income earners, has put a strain on them and on local assistance agencies.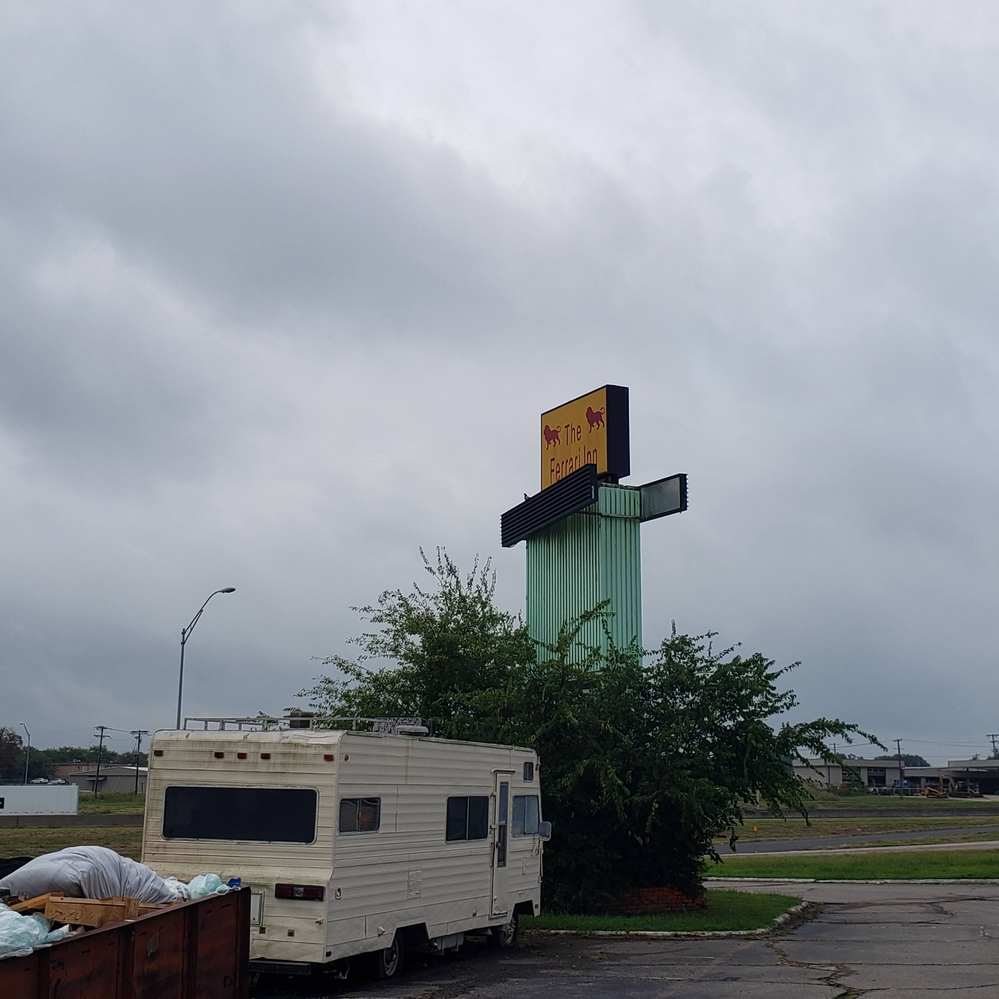 Approximately 2 months ago, The Ferrari Inn began issuing notices to all it's residents. The eviction notice was essential due to the extent of construction and remodel that needed to take place. This coincided with a massive nationwide housing shortage and a concurrent hike in rent.
CANHelp executive director Shanna Martin has seen an increase in individuals needing housing assistance. "We have seen an increase housing requests, and people have nowhere to go. Most of the clients we are seeing are low wage earners or on disability, and the amount they receive will not cover rent, even when they find an available place. Hotels are available, but are not a permanent solution, and are even more expensive than rent." said Martin.
You can donate to CANHelp via their website.
The Ferrari Inn did not respond to our phone calls or messages via social media. The structure is currently vacant except for a few construction workers. KSST has learned that the remodel will provide a more 'apartment' like environment than the existing hotel. The completion of the remodel can not come soon enough for some Hopkins County residents.