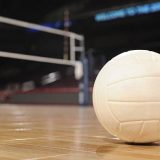 The Lady Cats volleyball team will be playing something of a familiar foe later today when they travel to Rains, TX.
Yesterday, on Thursday, Aug. 19, Coach Bailey Dorner's squad took part in the Wills Point tournament that saw them face and defeat three separate teams in day one of tourney action; first Kaufman, then Caddo Mills, and finally, the team Sulphur Springs will be playing again tonight: the Rains Lady Cats.
The battle for Lady Cats supremacy is set to begin at 4:30 P.M. starting with the varsity squads, followed by the freshmen and junior varsity teams.
Coach Dorner's team played two teams back-to-back on Saturday, Kaufman and Caddo Mills, at 9 A.M. and 10 A.M. respectively.
The Lady Cats beat Kaufman 25-19 and 25-22 to sweep the Lady Lions in the best-of-three match.
Caddo Mills tested Sulphur Springs early, taking set one 25-16 before getting the tables turned on them to the tune of 25-19 and 25-23 sets two and three victories to give the Lady Cats a come-from-behind victory over the Lady Foxes.
The contest versus Rains, who Coach Dorner's team will be playing again tonight, went about the same as their match against Caddo Mills, the (Rains) Lady Cats took set one versus Sulphur Springs before losing sets two and three to accept defeat at the hands of Coach Dorner's squad.
Rains will no doubt have revenge on their minds tonight when they host the Sulphur Springs Lady Cats volleyball team at 4:30 P.M. Freshmen and junior varsity squads will follow.
Once that game tonight is over, it will be a quick turn around for Coach Bailey Dorner's team as they will be back in the Wills Point tournament tomorrow on Saturday, Aug. 21.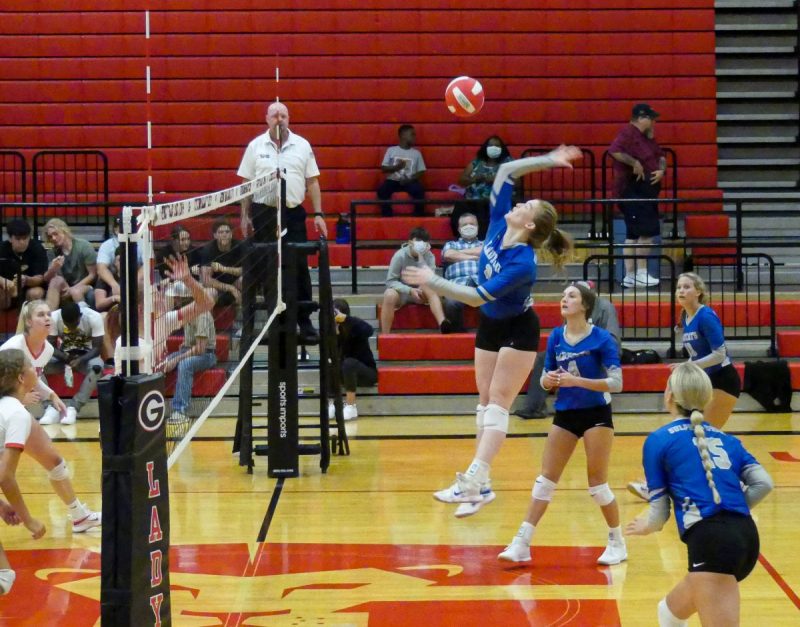 ---
KSST is proud to be the official Wildcat and Lady Cat Station. We broadcast Sulphur Springs ISD games year round live on radio. When allowed, we also broadcast games via our YouTube channel.