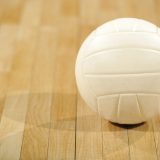 The Lady Cats volleyball team had another busy weekend as they make their way through tournament play.
Over the course of the Aug. 19-21 weekend, Coach Bailey Dorner and her Lady Cats participated in four matches, starting with something of a familiar foe in the Rains Lady Cats.
Sulphur Springs and Rains faced each other for the first time this season on day one of the Wills Point tournament on Aug. 19, 2021 and Coach Dorner's squad beat the Rains Lady Cats two sets to one after dropping set one 20-25 but then bouncing back for two straight-set wins to claim victory.
The win against Rains gave the Lady Cats volleyball team their third and final victory on the day.
Rains would not soon forget as the next day, on Friday, Aug. 20, the Rains Lady Cats got the last laugh as they hosted Coach Dorner's Lady Cats for a rematch.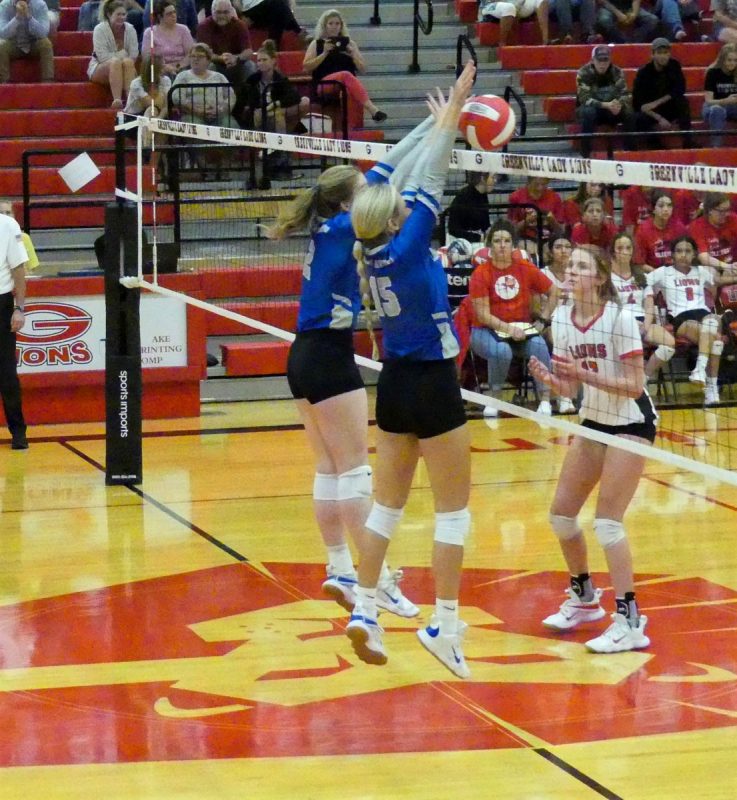 It would not go Sulphur Springs' way as Rains won the rematch on Friday to the tune of a sweep for the Rains Lady Cats.
Saturday would be a better day for Sulphur Springs, as even though the Lady Cats volleyball team were swept at the hands of the Commerce Lady Tigers, Coach Dorner's team responded by sweeping two straight opponents in four sets, the host Wills Point and Sunnyvale to finish day two of the Wills Point tournament going 2-1 on Saturday and 5-1 over the course of the two day tourney.
The five victories and two losses over the course of Thursday through Saturday gave the Lady Cats volleyball team a 8-7 overall record.
Next up, Coach Dorner and her squad will be back at home when they take on Quinlan Ford on Tuesday, Aug. 24.
Freshmen and JV will get underway at 4:30 P.M. with the varsity to follow at 5:30 P.M.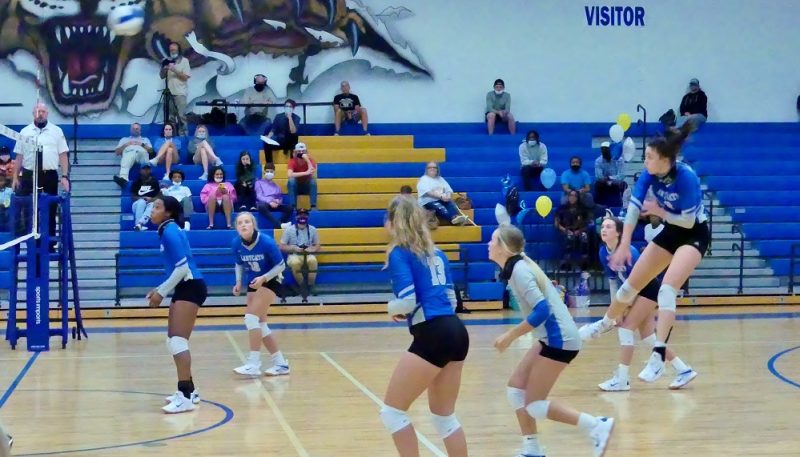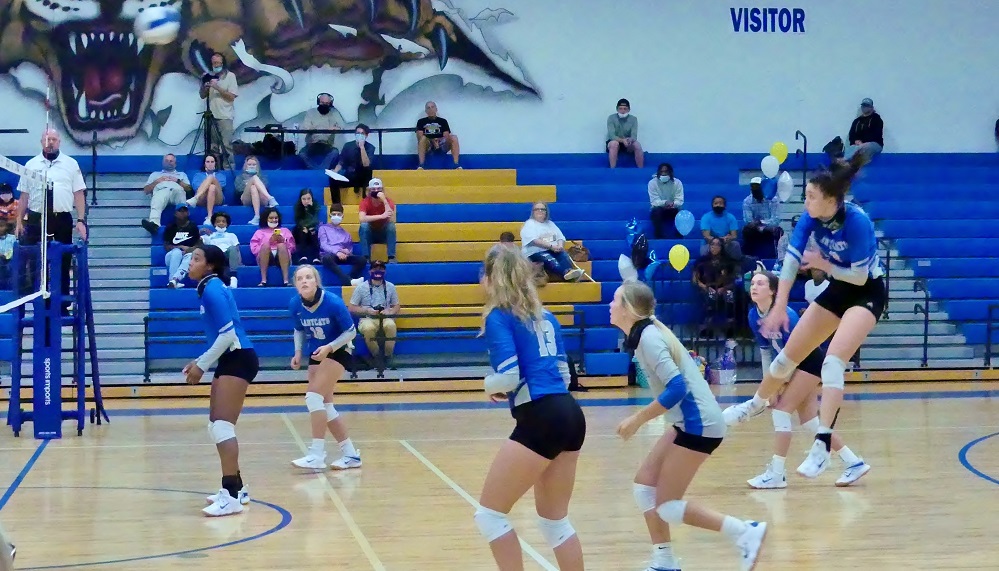 ---
KSST is proud to be the official Wildcat and Lady Cat Station. We broadcast Sulphur Springs ISD games year round live on radio. When allowed, we also broadcast games via our YouTube channel.