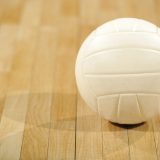 The Lady Cats volleyball team came in to the Lion Den on Tuesday, Aug. 17 hoping not to drop a second straight game for the first time this season.
Unfortunately for Sulphur Springs fans, Coach Bailey Dorner's Lady Cats came out on the wrong end of a three-set thriller to Greenville on Tuesday night.
The match between the two teams began as a back-and-forth affair, with both teams trading points and tying it up several times.
Greenville took the lead mid-set at 15-14 after both teams traded blows before taking control the rest of the way for a 25-17 set one win.
Set two was another close one, with ties at 4-4, 5-5 and 8-8 before Greenville went on a scoring run to lead the visiting Lady Cats 14-9 heading in to a Sulphur Springs time-out.
It would be all Lady Lions all the time from there though as they scored 11 of the next 19 points en route to another 25-17 set win over Sulphur Springs.
The Lady Cats, staring down the barrel of defeat for the second straight game, came out on a tear in set three. Coach Dorner's squad scored eight of the first 11 points in the set, before the Lady Lions came roaring back to tie the set for the first time at 9-9.
From there, it was a heavyweight boxing match for the ages; both teams went blow-for-blow, tying it up 11 times after Greenville was able to type it up at nine-all.
Sulphur Springs fought until the very end, tying set three at 25-25 before the Lady Lions scored two straight to win set three and complete the sweep of the Lady Cats.
Set three showed incredible poise and character from both teams, and Brooklyn Burnside played with a fierce tenacity getting several kills and successful blocks to put her team in a chance to win the set.
The loss to Greenville dropped Lady Cats' volleyball season record to 4-4 overall.
Next up, Coach Dorner and her squad will be participating in the Wills Point Tournament on Thursday and Saturday. Not only that, but on Friday the Lady Cats will be at Rains at 4:30 P.M.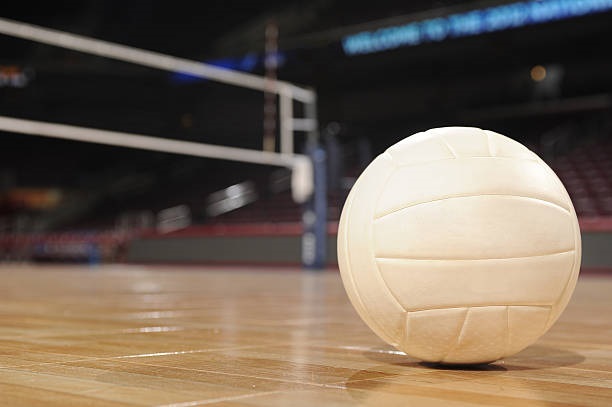 ---
KSST is proud to be the official Wildcat and Lady Cat Station. We broadcast Sulphur Springs ISD games year round live on radio. When allowed, we also broadcast games via our YouTube channel.