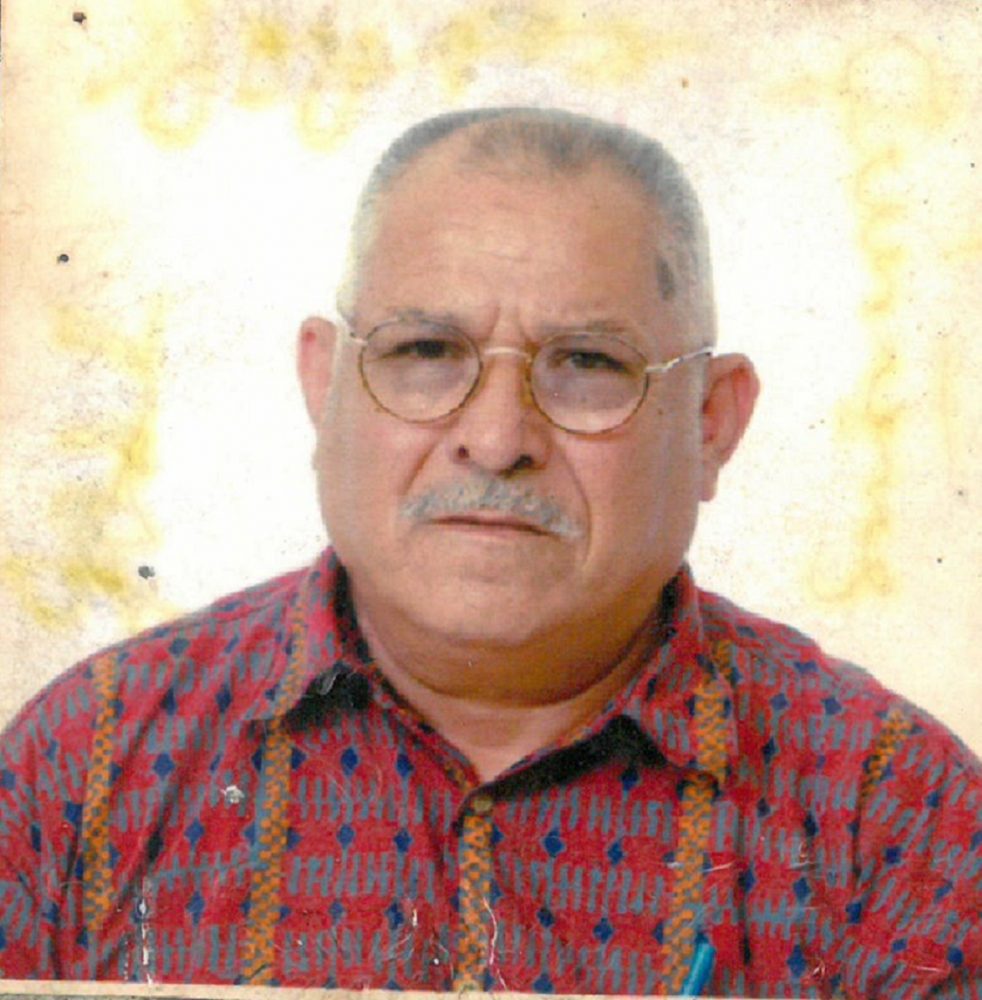 Visitation for Jose Gonzalez Quinonez, age 75, will be held at the Gonzalez residence in Brashear on Tuesday, August 17, 2021, beginning at 7 p.m. Pallbearers will be Jose Gonzalez, Marco Antonio Gonzalez, Jesus Gonzalez, Osvaldo Pulido, Ignacio Gonzalez, Jorge Cubillos and Carlos Gonzalez. Mr. Gonzalez passed away on Sunday, August 15, 2021, at his home in Brashear, Texas.     
He was born the son of Jesus Gonzalez Hernandez and Maria Quinonez in Jalisco, Mexico on October 3, 1945. He was a foreman at farming for 25 years before retiring.   
Survivors include sons, Jose Gonzalez and with Miriam, Ignacio Gonzalez and Marco Antonio Gonzalez; daughters, Maria Elva Duran, Cintia Gonzalez Cubillos and husband Jorge, and Maria Zoila Gonzalez; and grandchildren: Jesus, Emily, Osvaldo, Sarah, Evelyn, Carlos, Daniel, Chapen, Adrian and Itzay. 
He was preceded in death by his parents, Jesus Gonzalez and Maria Quinonez, and sons, Efrain Gonzalez and Bernardo Gonzalez.