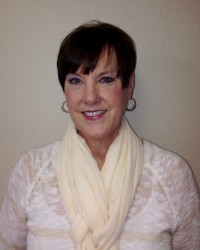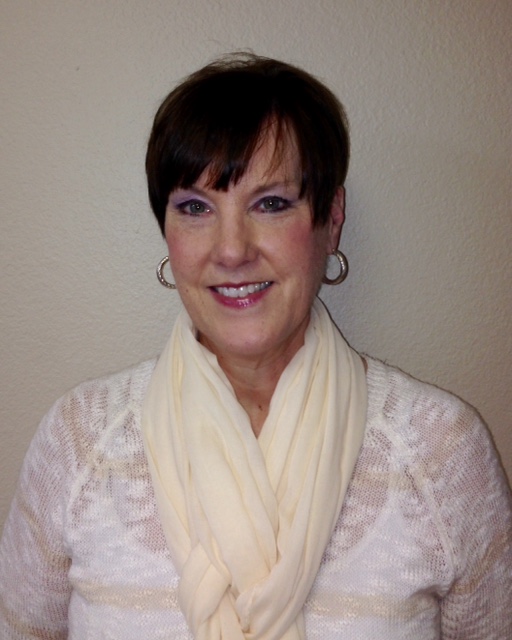 By Johanna Hicks, Texas A&M AgriLife Extension, Family & Community Health Agent, Hopkins County
Annual 4-H Achievement Banquet Approaching
The 2020-2021 4-H year wrapped up with nearly 200 4-H members in Hopkins County. A highlight of the year is the annual 4-H Achievement Banquet where we recognize accomplishments of our 4-H members. This year's banquet is slated for Saturday, August 21, and we have a great line-up for the evening.
Sgt. Major Patrick Johnson of J-S.T.A.R. will be our guest speaker on the ABCs of Success.  He has a passion for reaching youth with the message of encouragement, responsibility, and determination.  I had the privilege of hearing him speak at a conference recently, and he has graciously agreed to be our speaker for the banquet.
Other highlights of the banquet will be recognition of 4-H supporters who provide encouragement and financial support. Also on the agenda will be recognition of 4-H members who have submitted project completion forms and 4-H record books. Year pins will be awarded to those who took the extra step to fill out an application and complete certain requirements.
The pinnacle of the banquet will be the announcement and recognition of the Outstanding 4-H Leader of the Year, Outstanding Intermediate 4-H member, and 4-H Gold Star. The Gold Star award is given to a senior 4-H member who has submitted a record book, and participated in project work, community service, and leadership activities. Officers for the 2021-2022 County 4-H Council will be installed.
This year's theme is "4-H Barbeque Picnic" and attendees will enjoy a barbeque meal with all the trimmings. Watch next week's column for announcements of 4-H award recipients!
Fall Events Are Looking Good
The Fall Festival Arts & Crafts Show, Creative Arts Contest, parade, Kids' Zone, petting zoo, and carnival are shaping up for October. Applications for the Arts & Crafts Show are now available and numerous responses have been received. If you know someone who like to sell their hand-made, hand-crafted items, give my office a call and we'll send you the information. As a reminder, the Arts & Crafts Show will be held in the Sulphur Springs High School cafeteria and north entrance on Friday and Saturday, October 22 and 23. This is a great opportunity to do a little Christmas shopping for one-of-a kind items!
The Creative Arts Contest is for Hopkins County residents who wish to enter items for judging (sort of like a mini State Fairy of Texas Creative Arts Contest.)  Several categories are available and there is division for every age.  A full list and description of categories are available at the Texas A&M AgriLife Extension Office.  The contest will be held in the Sulphur Springs High School conference room, with registration beginning on Thursday, October 21, and continuing through Friday morning, October 22.  Following judging, entries will be on display to the public on Friday afternoon, October 22 and Saturday, October 23.
Another exciting event is the annual "Christmas Joys" holiday program. This event has been hugely popular and was started by Janie Crump 48 years ago.  I have kept the tradition going, and thoroughly enjoy the enthusiasm shown by participants!  The date for the 48th Annual Christmas Joys holiday program is Monday, November 8, at the Southwest Dairy Museum.  Two presentations will be offered to accommodate participant schedules, so pick the one that works best for you – 1:30 or 5:30 p.m.  The cost is $5 per person payable at the door, but attendees must reserve a seat by calling and leaving a name and phone number.  We need a name for each reserved seat.  Please call 903-885-3443 to reserve a seat.
Contact Johanna Hicks, B.S., M.Ed., at Texas A&M AgriLife Extension Office, P.O. Box 518, 1200-B West Houston St, Sulphur Springs, TX 75483; 903-885-3443; or [email protected]
Closing Thought

Keep your face always toward the sunshine, and shadows will fall behind you

–

Walt Whitman