A Hopkins County Constable arrested four teens while while attempting to serve paperwork on Connally Street Monday afternoon. Sheriff's deputies assisted at the location, according to arrest reports.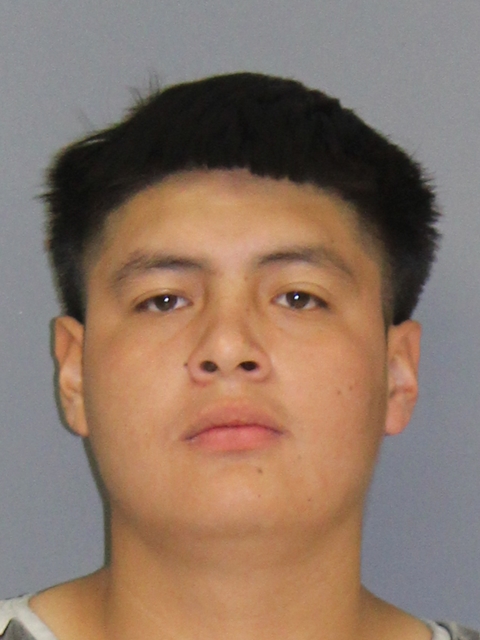 Precinct 2 Constable John Beadle knocked on the door at a Connally Street residence at 2:04 p.m. Aug. 16 while working a writ of possession. Two women, including Micah Ann Mothershed who was named in the paperwork, and a male arrived at the door together. For officer safety and that of the other person named in the writ as well as a worker with him, Beadle patted down the male, who reportedly kept reaching into his pockets. Beadle reported finding a bag of white, powdery substance that later tested positive for cocaine hanging out of one front pocket. At that time, he placed the male, identified as 17-year-old Jesus Leobardao Gonzalez of Sulphur Springs, into custody for possession of a Penalty Group 1 controlled substance and asked dispatchers to send Precinct 1 Constable Norman Colyer to the location to assist due to multiple individuals present.
Colyer arrived and served as a cover unit while Beadle entered the Connally Street residence to remove, from a back bedroom, a fourth person reported by one women to be passed out asleep. After yelling at the male multiple times, 17-year-old David Alexander McCulloch of Sulphur Springs awoke, was placed into handcuffs and removed from the house.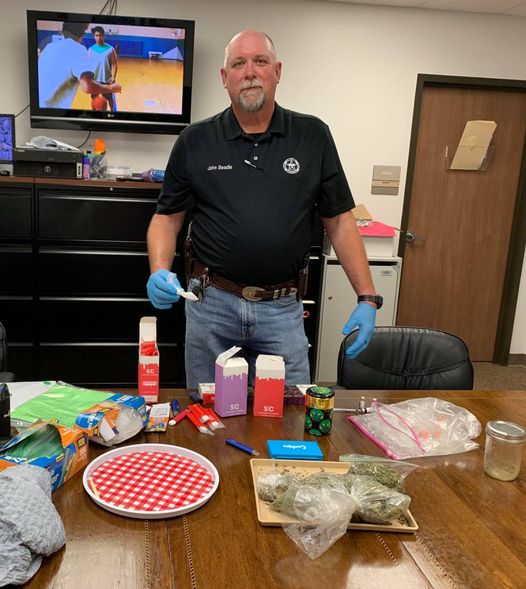 While in the bedroom, however, Beadle alleged seeing in plain view multiple needles and a drugs throughout the room. All four individuals, including 18-year-old Preslie Paige Lappin and 19-year-old Micah Ann Mothershed, both of Sulphur Springs. Assisted by Hopkins County Sheriff's Office Deputy Richard Brantley and Sgt. Todd Evans, Beadle retrieved 8.4 ounces of marijuana and multiple vape pens.
As a result Mothershed, McCulloch, Lappin and Gonzalez were arrested just before 4 p.m. with possession of 4 grams or more but less than 400 grams of a Penalty Group 2 controlled substance (the substance in the vape pens) and possession of 4 ounces or more but less than 5 pounds of marijuana. Gonzalez and Mothershed were also charged with possession of 1 gram or more but less than 4 grams of a Penalty Group 1 controlled substance. Bonzalez too was reported to be wanted for not taking care of a second offense no driver's license charge.
All four remained in Hopkins County jail just before noon Tuesday. Bond was set at $20,000 each on the Penalty Group 2 controlled substance charge and $5,000 on the marijuana charge.
---
The Hopkins County Sheriff's Office is located at 298 Rosemont St., Sulphur Springs, TX 75482. Non-emergency calls can be made to (903) 438-4040.