Mr. Benny Joe Brown, age 89 of Winnsboro, passed away on Sunday, August 15, 2021 in Gilmer. He was born on August 1, 1932 in Pickton, Texas to the late George Brown and Nettie Dunavant Brown.
Benny was an Oil Rig Operator and enjoyed fishing and spending time outdoors. He was preceded in death by his parents, sons, Timothy Brown and Renny Brown; brothers, Bill Brown and Jesse Brown; sisters Peggy Allen and Julie Alford.
He is survived by his daughters Jenny Orsburn and husband Ronald, daughter Joetta Duffer; brothers, Gerald Brown of Pickton and Sammy Brown of Winnsboro; sister, Molly Henson of Perryville; 7 grandchildren Jessica, Nathan, Travis, Jennifer, Jocey, Landon and Jewelisa; 7 great-grandchildren Kailey, Ashton, Keylan, Wyatt, Tripp, Joshua and Alex.
Visitation will be held on Tuesday, August 17, 2021 from 6:00 pm to 8:00 pm at Beaty Funeral Home-Winnsboro 816 W. Broadway Winnsboro, TX. Funeral Services will be held on Wednesday, August 18, 2021 at Beaty Funeral Home at 1:00 pm, Bro. Terry Bolton conducting, interment will follow at Harmony Cemetery in Winnsboro. Landon Duffer, Travis Orsburn, Nathan Orsburn, and Ashton Orsburn serving as pallbearers.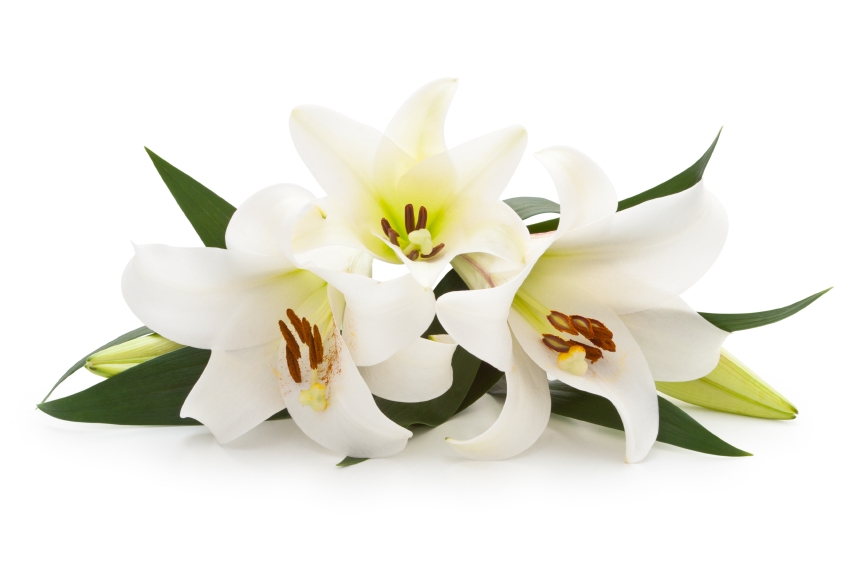 ---