At least two people were served and arrested on felony warrants, according to arrest reports.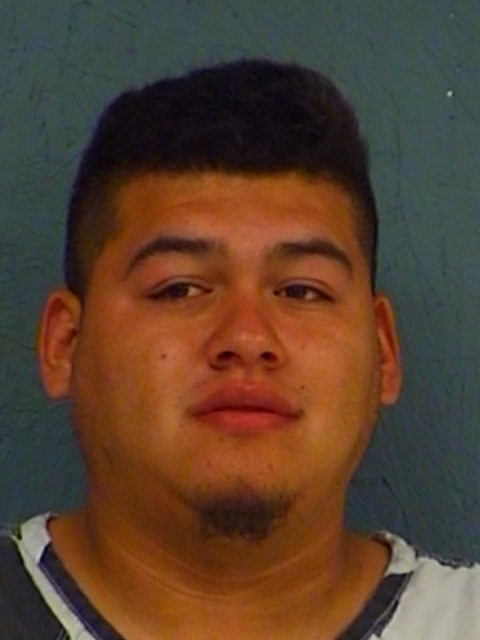 Sulphur Springs Police Special Crimes Unit Lt. Mark Estes and Sgt. Joe Scott served Jesus "Chewy" Manuel Escobedo-Fernandez Jr. at 4:05 p.m. Aug. 30, 2021, with a warrant for manufacture or delivery of 1 gram or more but less than 4 grams of a Penalty Group 1 controlled substance in a drug-free zone. The officers reportedly, while investigating the man, used a confidential informant to purchase a quantity of methamphetamine weighing more than 1 gram. This led to the warrant and arrest of the 24-year-old Sulphur Springs man. He was released from jail on Aug. 31, 2021, on a $25,000 bond. SSPD Sgt. Brandon Mayes and Office Dustin Green took Bret Kevin Albrecht into custody at 12:15 p.m. Aug. 30 at the hospital emergency room on a warrant for violation of parole. Officers learned he was at the ER, took him into custody when he was released and took him to jail.
KSSTRadio.com publishes Sulphur Springs Police Department reports and news. The Police Department is located at 125 Davis St., Sulphur Springs, Texas. Non-emergency calls can be made to (903) 885-7602.
If you have an emergency dial 9-1-1.
The Sulphur Springs Police Department continues to serve its citizens with pride in its overall mission and will strive to provide the best possible police force in the 21st century.
---
The Hopkins County Sheriff's Office is located at 298 Rosemont St., Sulphur Springs, TX 75482. Non-emergency calls can be made to (903) 438-4040.